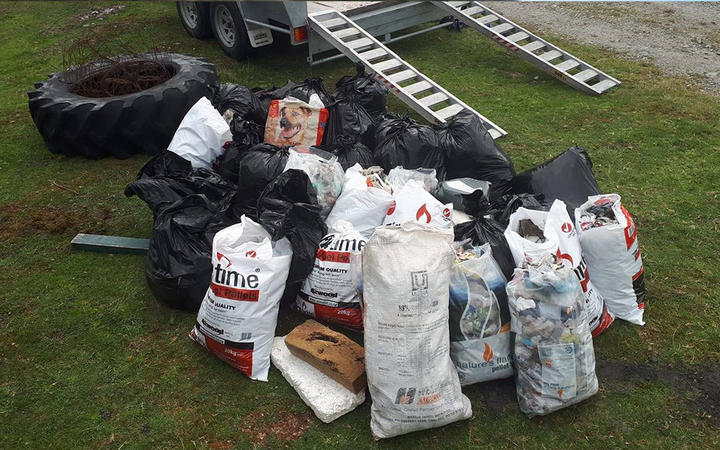 Two major players in the waste sector are merging to form the largest local waste management group in the country.
Smart Environmental and Earthcare are joining forces with the combined entity, which provides collection services to more than 430,000 households in 20 municipalities.
The merged entity will retain the name Smart Environmental.
The majority shareholders of Smart are funds associated with New Zealand investment groups Maui Capital and Milford Asset Management.
Smart CEO Todd McLeay hopes the deal will invest more in waste reduction.
"We were really looking for a partnership that would allow us to have more redundancy in our recovery network and Earthcare has a really state of the art facility in the lower part of the North Island.
"They are also very good at recovering organics and when we look at where New Zealand is heading in terms of waste, that's a long way from waste that goes to landfill."
Earthcare and its market brands would be retained, Smart Environmental said.
McLeay said Smart is well positioned given the ongoing environmental regulatory change, particularly the increase in the landfill tax between 2021 and 2024.
Earthcare founder Mike Jones said he has built a strong position in the collection and treatment of organics.
"The government is currently consulting on the emissions reduction and waste management strategy and both are making the removal of organics from disposal to landfill a priority. This merger gives us the right combination of geographic footprint and expertise to really make a difference. "
McLeay will be the managing director of the new combined entity, while Jones would remain in the new management team and take a significant stake.
Earlier this year, it was reported that Chinese state-owned Beijing Capital was looking to sell the once-listed Waste Management New Zealand company, another major player in the country's waste sector.
.