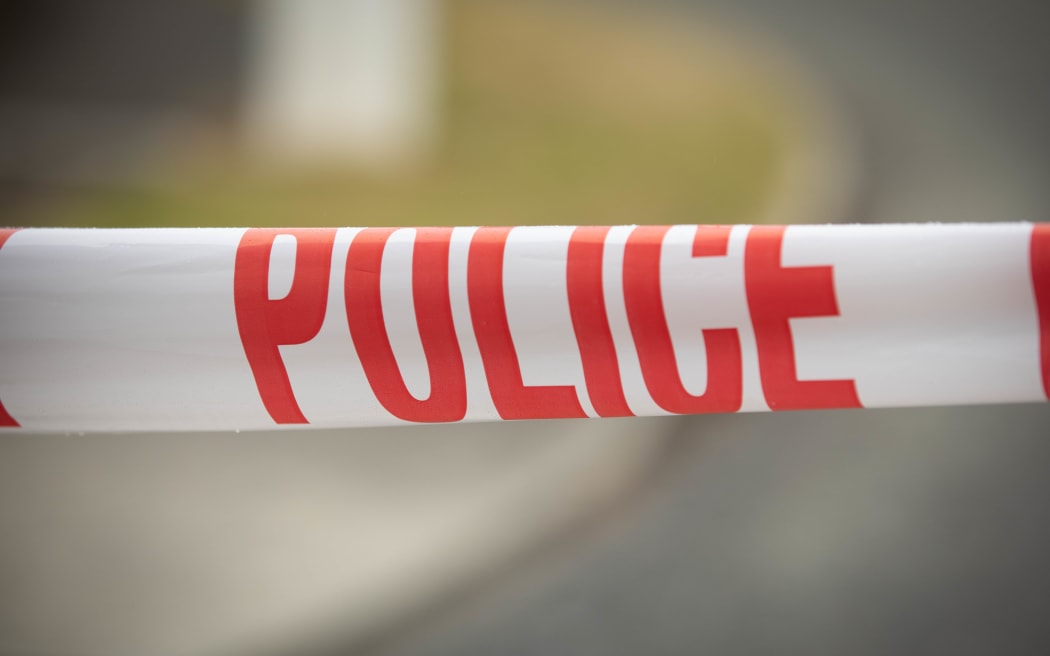 A two-vehicle accident near Clough Rd in Kaitaia resulted in one death.
Two other people are in serious condition and two are in serious but stable condition and have been airlifted to hospital.
Police were called to the scene on State Highway 1, Kaitaia shortly after 5 p.m.
Meanwhile, another person died tonight following a head-on crash involving two cars towing trailers on SH1 in Northland. The crash happened north of Okaihau just after 7 p.m.
The driver of one car was killed and the two occupants of the second car both had moderate injuries.
.