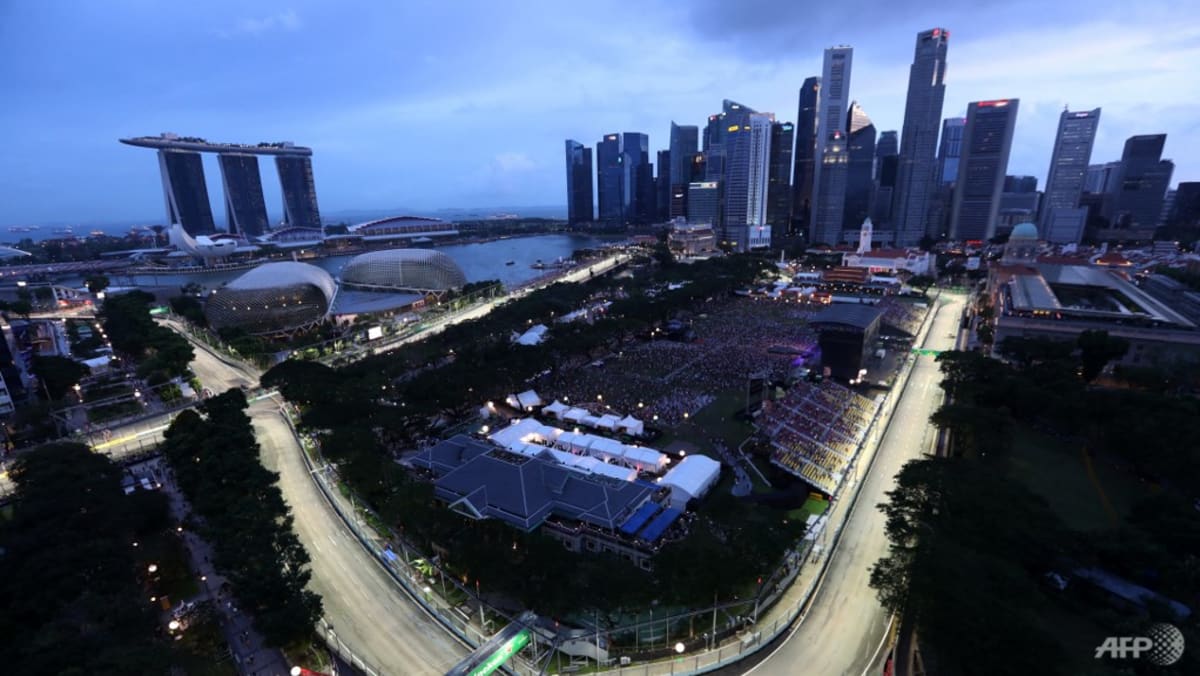 Those who conduct air and unmanned aerial vehicles in temporarily restricted areas without the required permits from CAAS risk fines and imprisonment under the ANO and the Air Navigation (101 – Unmanned Aircraft Operations) Regulations 2019 (ANR-101).
According to the Air Navigation Order, which covers airborne activities, first-time violators face a fine of up to S$20,000. Second and subsequent violations are punishable by a fine of up to S$40,000, up to 15 months in prison, or both.
According to ANR-101, which covers unmanned aircraft operations, first-time offenders face a fine of up to S$50,000, up to two years in prison, or both. Those who commit another offense face a fine of up to S$100,000, up to five years in prison, or both.
"In addition to the TRAs, existing restrictions on conducting air and unmanned aircraft activities within 5 km of airports, danger zones, restricted areas, restricted areas and protected areas will remain in effect," added CAAS.
"The public is reminded to refer to the OneMap.sg website or the OneMap app for information on areas where the conduct of aerial and unmanned aircraft activities is prohibited or requires a permit."
Information about the temporary restricted area will also be available on the Singapore Grand Prix website and the CAAS website.
.