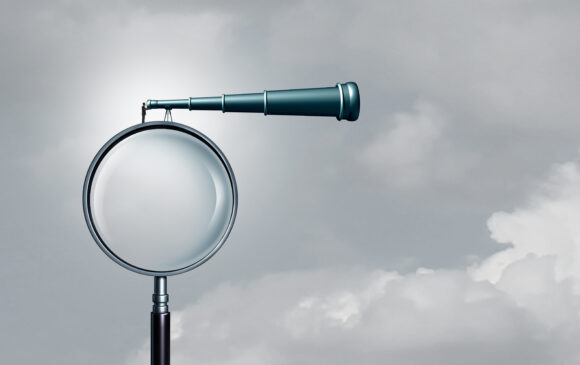 The credit ratings of Randall & Quilter Investment Holdings and its subsidiaries have been revised to under review, negative, from the development by AM Best.
The ratings review was released after R&Q announced that its acquisition by Brickell PC Insurance Holdings LLC had been terminated by Brickell. (See linked article).
Under the terms of the original deal, announced in April, Brickell had planned to buy R&Q for £482 million ($609.4 million) in cash, along with $100 million in new equity.
The rating agency explained that Brickell's $100 million financing would have mitigated the impact of an International Financial Reporting Standards (IFRS) expected loss for 2021 of between $135 million and $145 million on equity. of R&Q.
Last week, R&Q developed alternative plans for a $100 million capital raise, which is expected to be completed on July 12, 2022. "Not complete and that R&Q's risk-adjusted capitalization will not return to historic levels," said AM Best in its R&Q rating announcement, released May 27.
R&Q operates two primary businesses: Program Management and Legacy Insurance.
AM Best's credit rating announcement covers the financial strength rating of A- (Excellent) and the issuer's long-term credit rating (long-term ICR) of "a-" (Excellent) wholly owned subsidiaries of R&Q: Accredited Surety and Casualty Company Inc.; Accredited Specialty Insurance Co. and Accredited Insurance (Europe) Ltd. in Malta.
Meanwhile, the ratings review included the long-term ICR of "bbb-" (good) from Bermuda-based Randall & Quilter Investment Holdings Ltd., which is the group's non-operating holding company.
R&Q's credit ratings reflect its "balance sheet strength, which AM Best rates as very strong, as well as adequate operating performance, neutral business profile and appropriate management of business risks."
The ratings will remain under review until AM Best is certain of R&Q's capital position.
Source: AM Best
Topics
AM Best
The most important insurance news, delivered to your inbox every working day.
Receive the trusted insurance industry newsletter