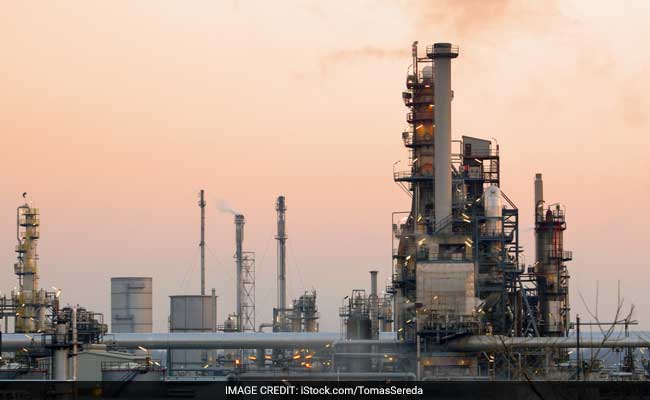 New Delhi:
Eight infrastructure sectors rose 8.4% in April from a 62.6% expansion a year ago, official data showed on Tuesday.
Output from eight infrastructure sectors of coal, crude oil, natural gas, refined products, fertilizers, steel, cement and electricity had increased by 4.9% in March 2022.
The core sector had experienced an exceptionally high growth rate of 62.6% in April 2021, mainly due to the weak base effect.
Crude oil production contracted 0.9% from a 2.1% decline in April, the data showed.
.