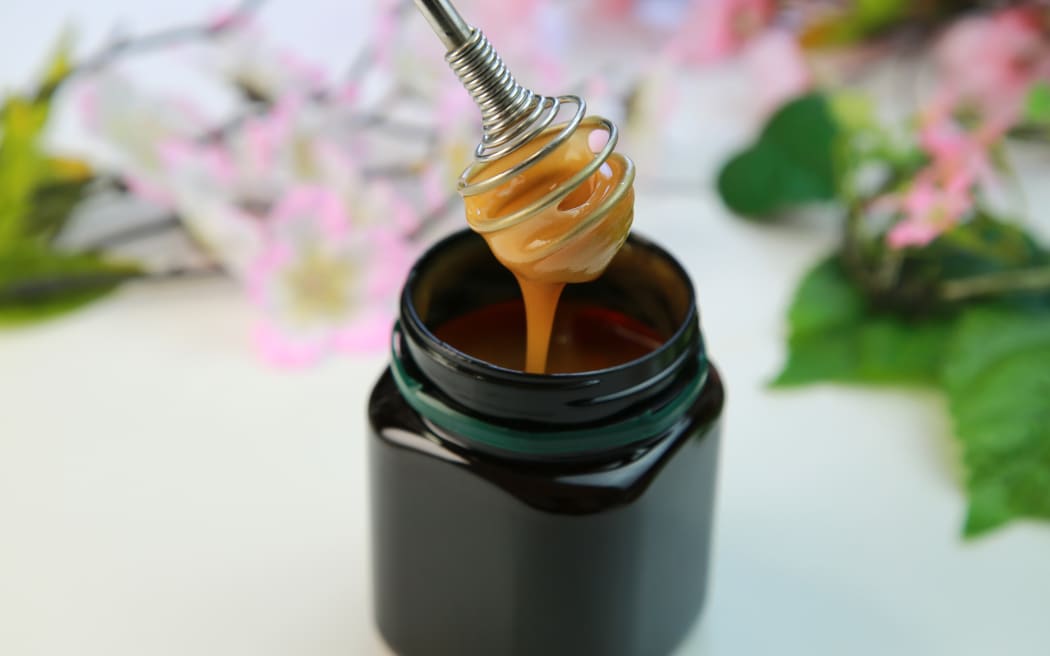 A Chinese private equity firm is considering a takeover bid for local honey exporter Comvita, according to foreign media.
Bloomberg reports that China Resources Holdings Co's investment arm, CR Capital Management, is in talks with bankers about financing the potential bid.
Shares of Comvita jumped more than 7% on the news and were later suspended.
In a statement, the Mānuka honey exporter said it had not been approached with an offer and was not in discussions with any party regarding a takeover offer.
The halt was lifted shortly before the final hour of trading and Comvita shares gave up some of their earlier gains.
CR Capital Management already owns about 6.6% of Comvita, which had a market capitalization of $220 million based on its current share price.
The company was founded in 1974 and develops and exports Mānuka honey products to a number of foreign countries.
Its largest market is China, followed by Australia and New Zealand.
Bloomberg said that if CR Capital succeeds in taking Comvita privatized, it would put the company up for sale in another location, possibly Hong Kong, in two to three years.
.