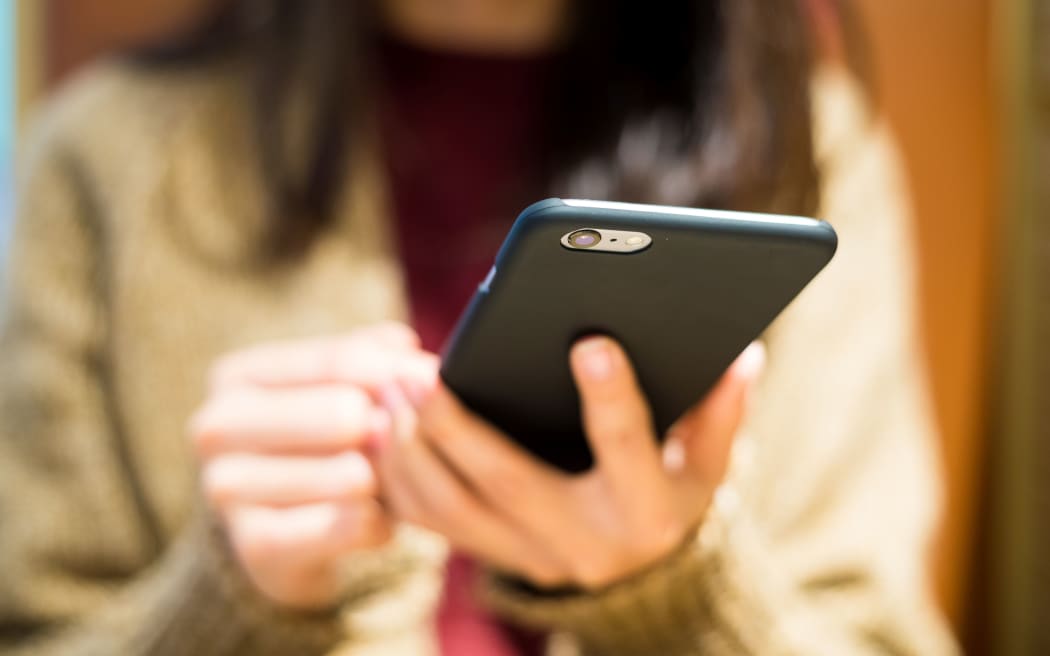 Consumers with debts prefer to pay their telephone bills, according to research.
The University of Sydney and credit bureau Illion survey of more than 11,000 New Zealand consumers aimed to discover the pecking order of debts people were likely to default on.
Professor Andrew Grant from the University of Sydney Business School said consumers didn't want to damage their relationship with their bank, but ultimately their priorities were based on personal needs.
"The mobile phone also seems very important to consumers, as paying back phone installments generally takes precedence over credit obligations, suggesting that the smartphone is now a bedrock of people's livelihoods," he said.
Credit cards ranked 10th in a list of bills consumers were likely to pay first, with reds ranking second in the list of priorities.
"When a person defaults on their overdraft, it is quickly followed by the default of other credit facilities. It is therefore a strong indicator of financial ruin," he said.
He said consumers were nearly four times more likely to default on their credit card, compared to their personal loans, especially since personal loans were usually paid automatically.
New forms of credit, such as buy-now-pay-later schemes, were also on the priority list.
Mortgage payments were third on the priority list after being overdrawn, as consumers believed their relationship with their bank would help them get through a rough patch.
Utility bills were also high on the priority list, as not paying a utility bill can negatively impact one's creditworthiness.
.