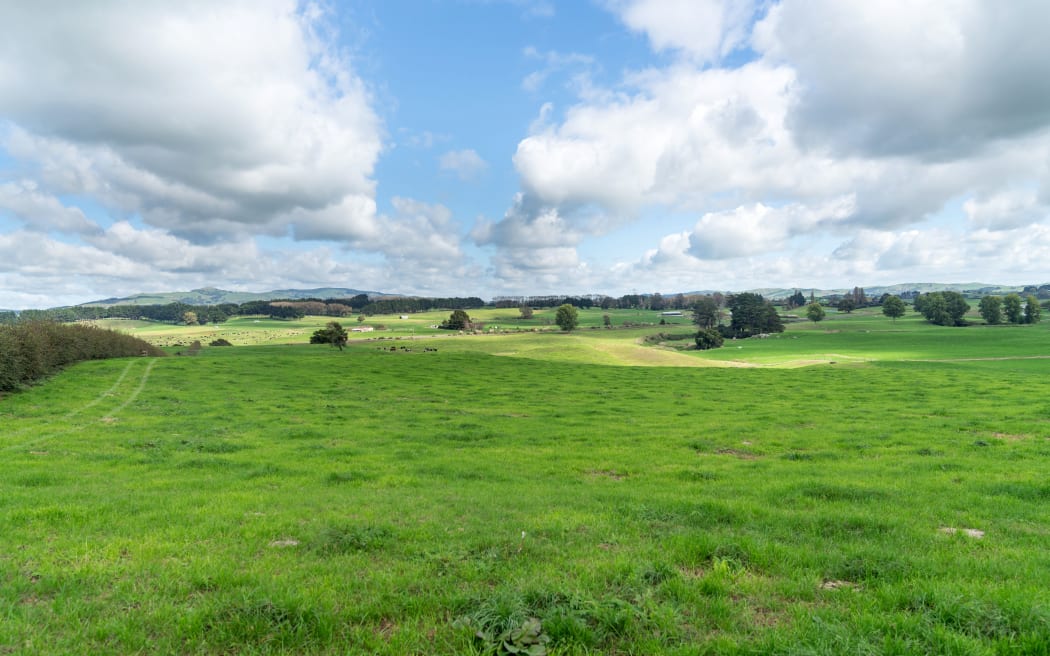 Local investors are on their hands, an NZX-listed land management company says, and they are now on the hunt for foreign investors.
NZ Rural Land Management (NZL) chairman Rob Campbell said in the company's annual report that the manager had done an 'excellent job'.
The IPO (IPO) was followed by a record full year profit and a strong increase in the value of the shares.
The entity was created to manage the new NZ Rural Land Company Limited (NZRLC), which purchases rural land to lease to agricultural operators. It was first on the NZX at the end of 2020.
"NZL offers the purest exposure to New Zealand's countryside," Campbell said.
"It is also a relatively new listing that has proven its strategy through excellent execution by our manager in a short period of time.
"In my mind, this ticks several boxes of what investors seem to be asking for in a new listing – yet many investors are still sitting on their hands and continuing to criticize the NZX."
He said the company had made a number of changes to increase foreign investment, which is currently around 24 percent.
"What I think many investors don't appreciate with NZL – and this is recognized worldwide – is that quality farmland is an increasingly scarce and critical primary infrastructure asset that serves as one of the best inflation hedges, with predictable income under long-term leases."
He said the company could look into a dual listing on another global stock exchange, but did not specify which or when.
"I would encourage investors looking to grow our capital markets not to look on the sidelines and support NZL's future growth on its journey to become what we believe can be a sizeable NZX publicly traded company."
.