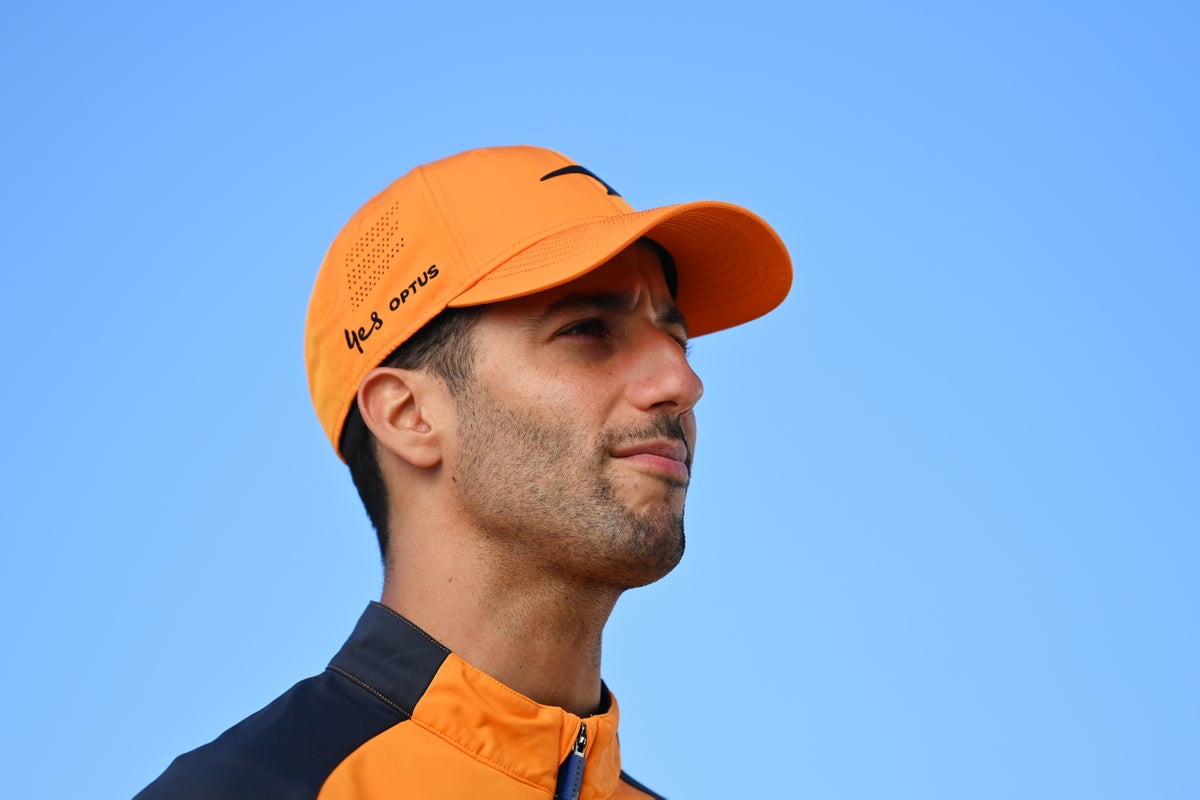 Former F1 world champion Damon Hill has questioned whether Daniel Ricciardo is still fast enough to earn a place on the grid next year.
The popular Australian is looking for his sixth team in Formula 1 after McLaren decided to terminate his contract a year earlier, with Oscar Piastri instead teaming up with Lando Norris in 2023.
It currently leaves Ricciardo next year with no drive, with limited options, and the 33-year-old himself has not ruled out taking a year-long sabbatical from the sport after 11 and a half consecutive seasons.
And 1996 World Champion Hill believes "something has gone wrong" with Ricciardo's on-track performance with the Aussie currently 14th in the Drivers Championship, 69 points behind teammate Norris.
"Danny has been such a fantastic character for our sport, bubbly and always smiling and all, but something has gone wrong," said Hill. Sky F1.
"Not just in his pace at McLaren, but also in his strategy to get himself into a competitive car. Something fell through the cracks there and let's hope he smells like roses somewhere and we see him back up front."
It has also been suggested that Ricciardo could take a reserve role with a team like Mercedes next year, a prospect Hill believes could be a good option as Ricciardo looks to rebuild his career.
"I think there's some logic in that," Hill said. "At least if you're on a top team, even if you're in the wings and waiting for the right opportunity, you have information that might be useful to another team.
"But every team manager would look at him and everybody, every team, would look at him and ask 'where has the pace gone?' Will it come back?' And that's the big question mark. We don't know."
There is currently a seat available at Alpine – although Ricciardo's departure from Renault at the end of 2020 means a return is unlikely – while Haas could also be an option if Mick Schumacher's contract with the team is not renewed.