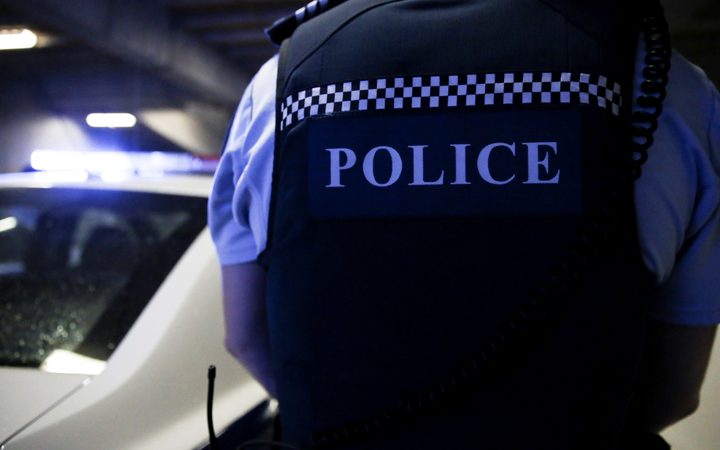 Traffic is at a standstill as a section of State Highway 1 remains closed following a fatal accident south of Warkworth.
The two-vehicle crash was reported at 1338 on SH1, south of Warkworth Township.
One person was in critical condition but died instantly.
Another person is in serious condition after the accident and will be taken to hospital.
An investigation by the Serious Crash Unit is underway at the scene of the accident.
A section of the highway is closed and detours are in place for north and south traffic.
Police are advising motorists to plan ahead and expect delays in their trips this afternoon.
Waka Kotahi also encourages people to delay their trip or expect long waits on the detour route from State Highway 16.
Kaukapakapa auto repair shop owner Paul Martin said traffic has never been normally so bad on State Highway 16 on the Kaipara Coast.
He expected it would take time to get home.
.