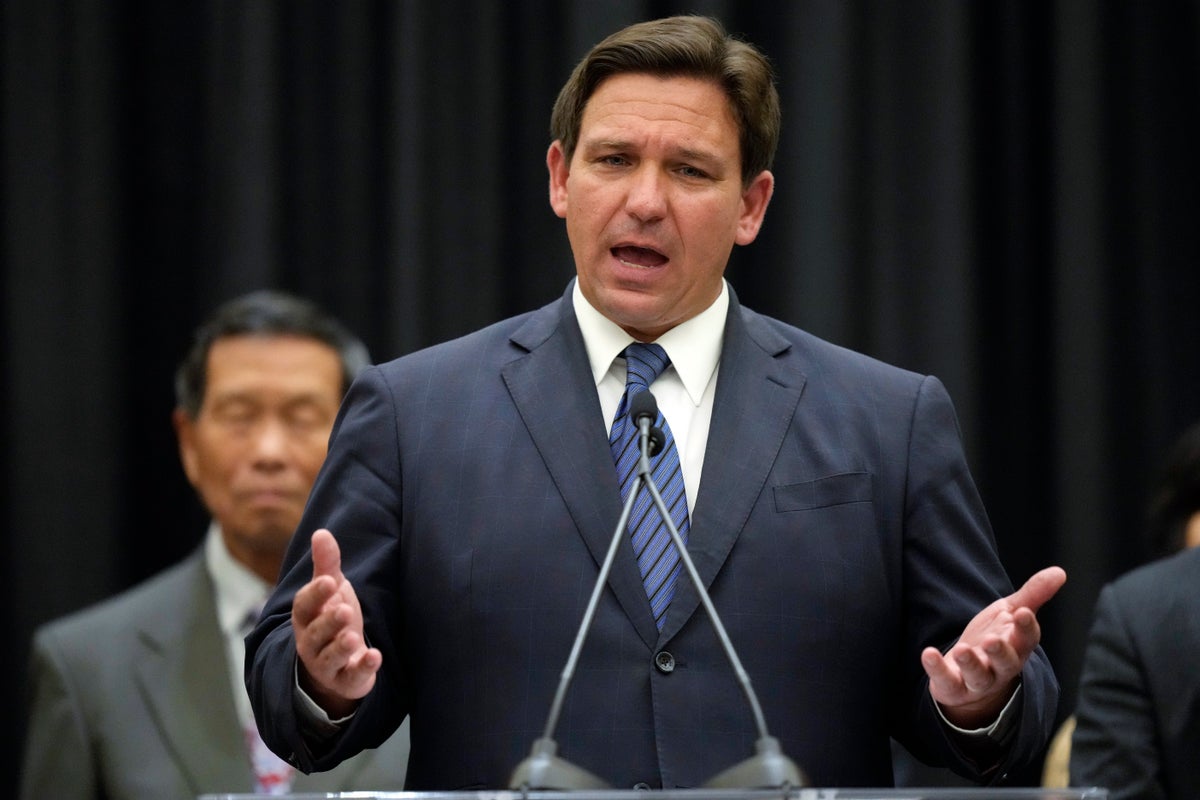 Florida Governor Ron DeSantis said in a recent speech that no one had considered abolishing slavery until the American Revolution.
On Tuesday, Mr. DeSantis shared a video on his Twitter account in which he gave a talk on "critical race theory" and teaching US history with slavery in schools. During his speech, he claimed that the abolition movement was born of the American Revolution.
"It was the American Revolution that caused people to question slavery. No one would have questioned it before we as Americans decided that we were given inalienable rights by our creator," he said.
In colonial America, however, German Quakers and some Evangelical Christians were in favor of abolition nearly a century before the American Revolution took place. Although the movement to outlaw the international slave trade began shortly after the Revolution — and was banned in 1808 — slavery would continue in the country until the Civil War 60 years later.
Abolitionist movements in the colonial US were influenced by similar movements in Europe.
By the time of the American Revolution, there was already a major abolitionist movement in the British Empire, again mainly led by religious movements.
A graceful reading of Mr. DeSantis' words might pay tribute to him on one point; the state of Vermont was the first sovereign state to outlaw slavery in 1777.
However, the US ban on the international slave trade didn't begin until 1808. The British Empire defeated the US by a year and banned the international slave trade in 1807, and both were defeated by Denmark, which banned the slave trade in 1792, though the law wasn't passed until after. 1803 in effect.
Mr. DeSantis's claim appears to be consistent with his "civics excellence" initiative. According to a report by the Tampa Bay TimesFlorida educators were alarmed after attending conferences in which facilitators reportedly tried to downplay the US role in the international slave trade.
According to the teachers who spoke with the Tampa Bay Times, it seemed that an attempt was made to claim that the US was far less involved in slavery than other countries. That's true, but only because the US had only emerged as a nation at a time when the abolitionist movements were already gaining steam.
The teachers also said they were shown slides claiming that both George Washington and Thomas Jefferson wanted to end slavery without noting that both men were slave owners themselves.