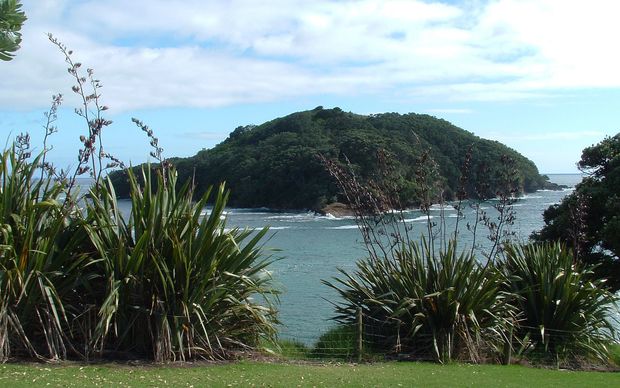 One person died and another was seriously injured after incidents in Auckland waters this afternoon.
Just after 1:30 p.m., three divers got into trouble in the water near Goat Island.
Despite CPR, one of the divers died at the scene.
The other two are unharmed.
Earlier, just before noon, emergency services were called to a jet-ski accident on Maraetai Beach.
One person was pulled from the water by a member of the public and underwent CPR.
The person was taken to Middlemore Hospital in critical condition.
.