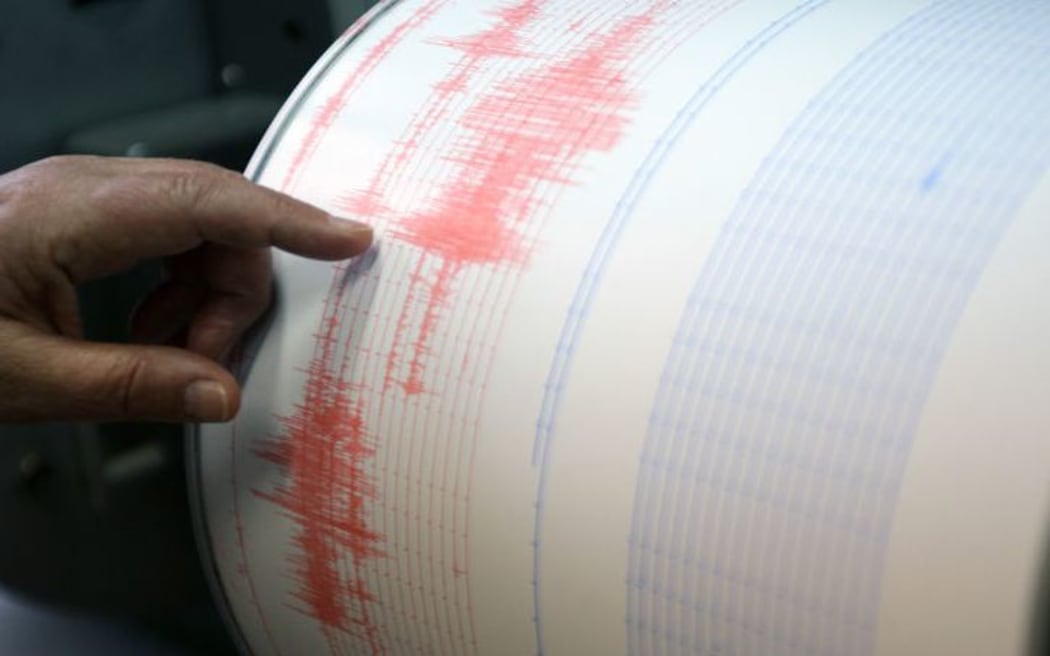 Many Wellington residents had a rough awakening on Sunday, with a moderate earthquake rocking them.
The magnitude 4.7 earthquake occurred at 8:13 a.m. and was centered offshore behind Kāpiti Island, about 25 km west of Paraparaumu and about 28 km deep.
Within ten minutes, around 12,000 people had filed reports with GeoNet describing the tremor, with most describing it as mild.
.