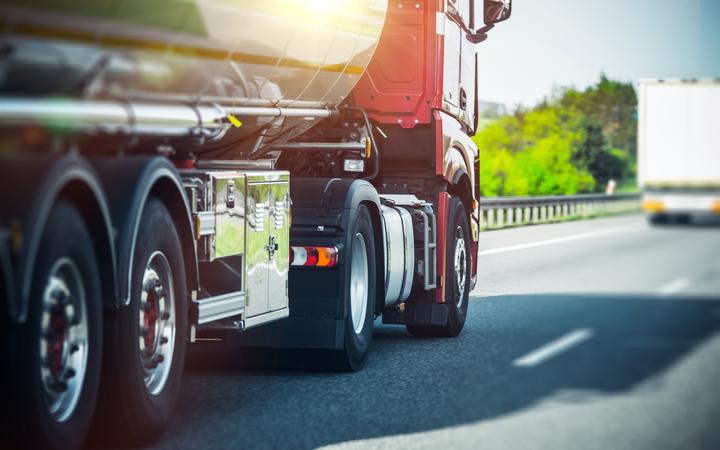 Transportation software company Eroad fell to a half-yearly loss as Covid-19 affected sales and spending increased as it continued to develop the market and products ahead of its takeover from a rival company.
Key figures (for the six months ended in September compared to the previous year):
Net loss of $ 2.9 million vs. profit of $ 1.0 million
Revenue $ 48 million vs. $ 46 million
Expenses $ 35.4M vs $ 30.5M
No dividend
Chief Executive Steven Newman said the company has weathered Covid and other market disruptions while continuing to invest in future growth.
Eroad provides devices and software to trucking companies to manage fleets, maintenance, driving hours and road usage charges, as well as dash cameras.
New Zealand's revenues had improved, but there had been a decline in North America after a customer was lost due to a buyout and equipment change, while expenses increased as it hired more staff and incurred costs for its planned takeover of Coretex.
Regulators have just sold on the $ 158 million buyout of Coretex, which produces software to manage fuel consumption, speed and monitor driver habits.
Newman said the focus is now on integrating the two companies, which is expected to take 12 to 18 months and will take the group to a new level.
"It's cool to have two New Zealand companies teaming up to take over the world, and it's really transformational, especially in how we can energize this North American market."
He said the two companies were similar in appearance but had different market and product goals that were complementary, and he expected earnings to show the benefits of the takeover in 12 to 18 months.
.