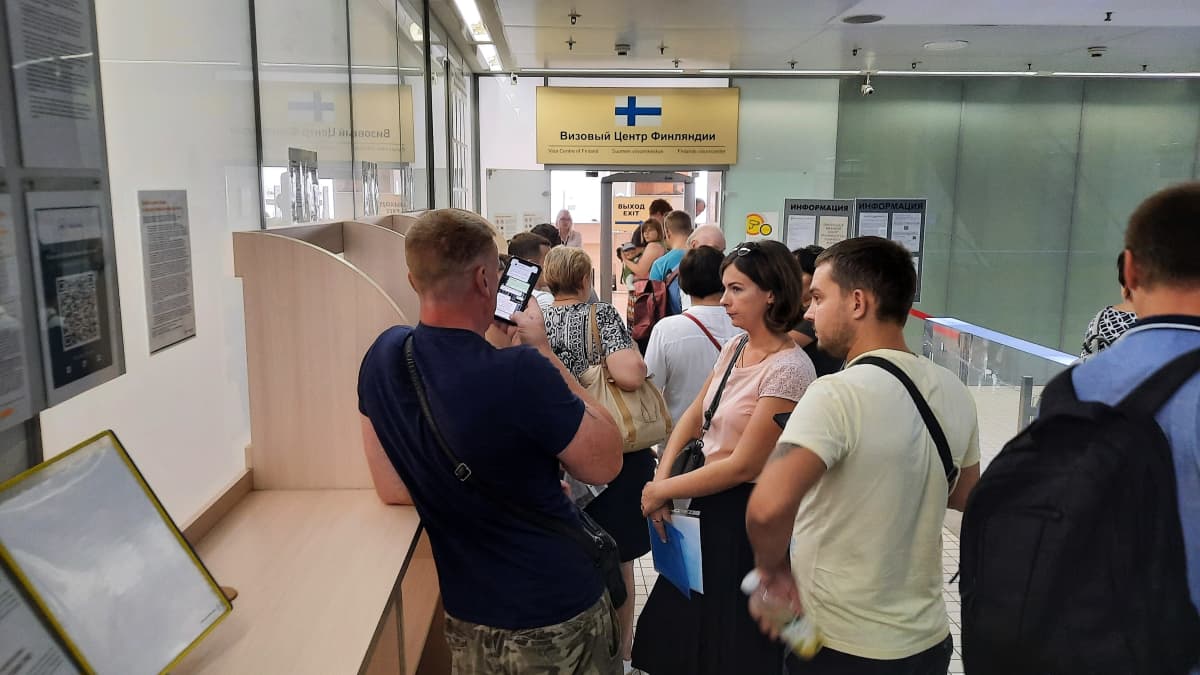 Finnish officials say they don't expect pressure on the eastern border as the Baltic states and Poland block entry for Russian tourists.
As of Monday, Estonia, Latvia, Lithuania and Poland will ban Russian tourists from crossing their borders. This means that Finland will be the only land border of the EU that will still be accessible to Russian tourists.
Reply by email, Taneli Repo of the Southeastern Finland Border Guard told Finnish news agency STT that he did not expect traffic flows to increase significantly. However, he noted that officials were monitoring the situation and would be given additional manpower if necessary.
Repo said recent restrictions on Russian tourists have not had a significant impact on border crossing volumes so far.
Since the beginning of this month, Finland has drastically reduced the number of tourist visas granted to Russians to travel to Finland or via Finland to the rest of Europe. However, it has not completely stopped issuing Russian tourist visas.
Finnish Foreign Minister Pekka Haavisto (Green) has emphasized that a visa ban requires a common EU approach. Earlier this week he said: "We are now waiting for EU directives. We are ready for tougher measures."