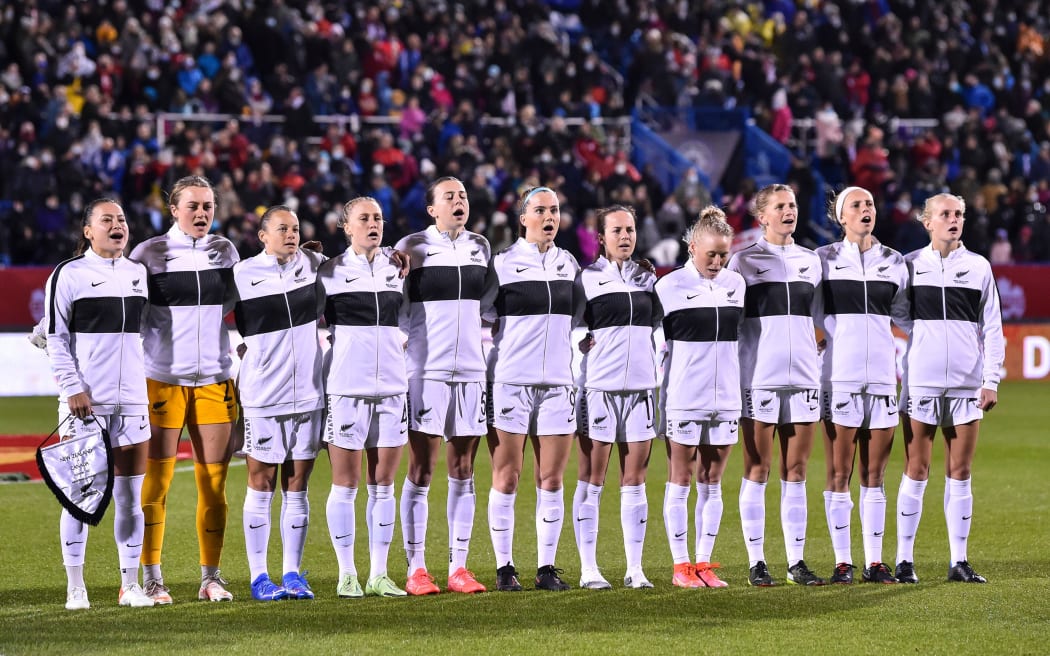 The government has earmarked nearly $19 million to upgrade sports facilities ahead of the 2023 FIFA Women's World Cup.
The money can be used to pay for upgrades to potential sports facilities earmarked for the tournament, including improvements to the pitch, lighting and facilities.
Sports Minister Grant Robertson said the tournament is the largest women's sporting event in the world and would bring huge social and economic benefits to New Zealand.
"These upgrades are critical to ensuring the tournament's success, but will also benefit local communities, football clubs and many different sports codes that use these facilities, which is another good reason to invest in them."
The upgrades are being funded by the Ministry of Business Innovation and Employment, while $5 million has come from Sport New Zealand for gender-neutral locker rooms.
Four stadiums will take place during the FIFA Women's World Cup 2023: Eden Park, Waikato Stadium, Wellington Regional Stadium and Dunedin Stadium.
For the first time in the tournament's history, FIFA has also introduced Team Base Camps, the headquarters for each team with accommodation and training facilities.
Sixteen of the 21 locations in Auckland, Hamilton, Wellington, Dunedin, Rotorua, Napier, Palmerston North, Tauranga and Christchurch will be selected and used by teams as base camps throughout the tournament.
The 2023 FIFA Women's World Cup will take place from July 20 to August 20, 2023.
Hamilton and Auckland will also host the first-ever FIFA Women's World Cup Play-Off Tournament from February 17-23, 2023 to determine the final three qualifiers for next year's World Cup.
Total spend by region that will host matches:
Auckland: $8.6 million
Hamilton: $1.2 million
Wellington: $6 million
Dunedin: $1.6 million
Total spend by region where only team camps are organized:
Napier: $300k
Christchurch: $325k
Tauranga: $115k
Palmerston North: $325k
.