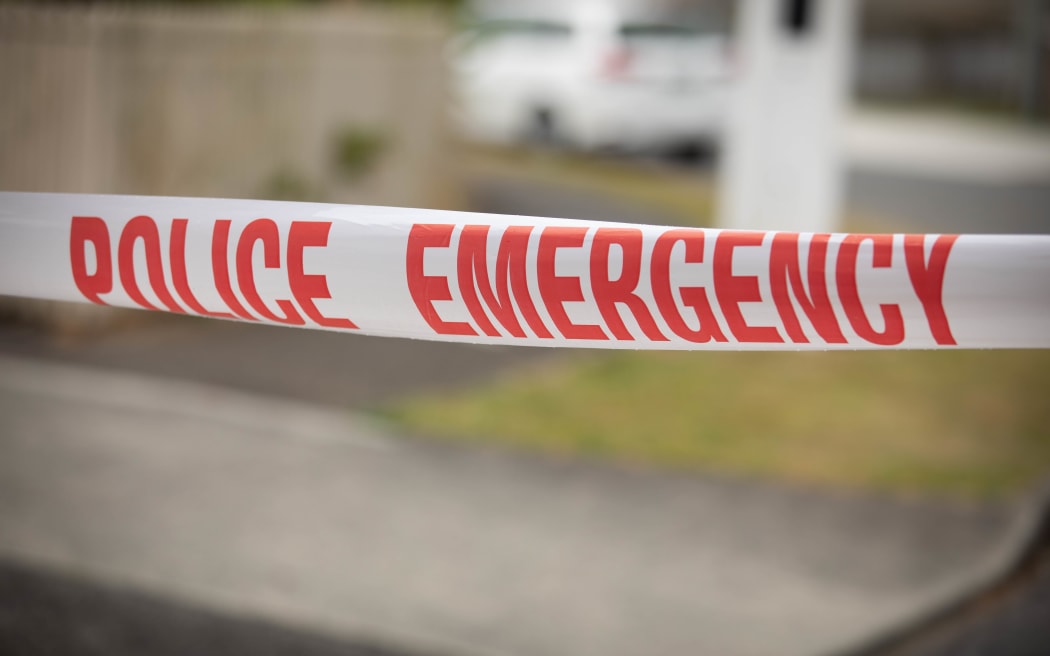 Police have responded to a robbery of a jeweler at St Lukes Shopping Center in Auckland.
Police said a group of violators smashed cabinets at the Stewart Dawsons jewelry store and took some items before fleeing the crime scene.
A car believed to have been involved in the robbery has been located a short distance away.
Police said no shots were fired and there is no danger to the public.
An employee of the nearby Portmans store told RNZ that a member of the public confronted one of the robbers and was threatened with a hammer.
There were reports of up to eight people involved in the raid.
The Portmans employee said he did not know how many people were involved, but said the incident quickly drew a crowd.
The incident occurred in the middle of Auckland rush hour. Police said they found a stolen vehicle nearby.
.