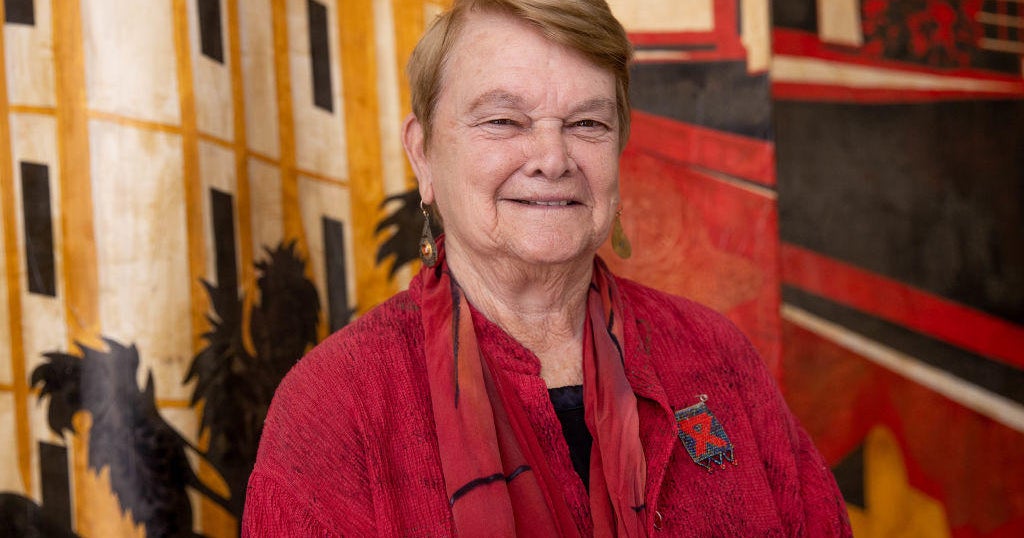 A judge has ordered the Los Angeles County Sheriff to stop searching all computers seized by the MTA, MTA OIG and Supervisor Sheila Kuehl until further notice.
The judge also ordered the department to "abstain from imaging on the hard drive". Any imaging done must be disclosed, including who created the images, has the images, and has seen the images.
This is a story in development. Come back for more details.