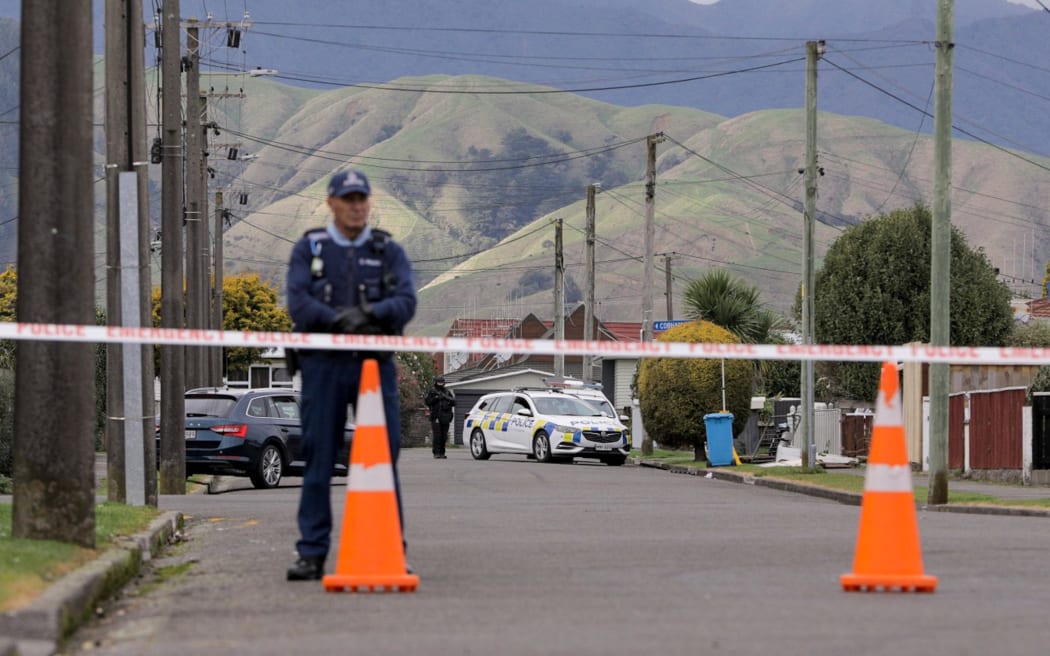 A stalemate of more than 24 hours ended in Levin on Friday night with the man in the middle of it being taken to hospital in critical condition.
Witnesses saw a large flash at the man's home in Bledisloe St, followed by smoke and flames.
The man had threatened to harm himself the entire time.
Police did not say why that meant 80 of his neighbors had to remain free, but early Saturday morning they thanked the Defense EOD (Explosive Ordnance Disposal) team for its help.
A spokesman said police and other agencies had finished inspecting the house to make sure there was no lasting risk, and residents who had left their homes were allowed to return last night.
"Boundaries remain around the Bledisloe St site and there will be a security guard on duty at night.
"Bledisloe St residents can expect an ongoing police presence on the streets in the coming days, but we want to reassure residents that there is no cause for concern."
.