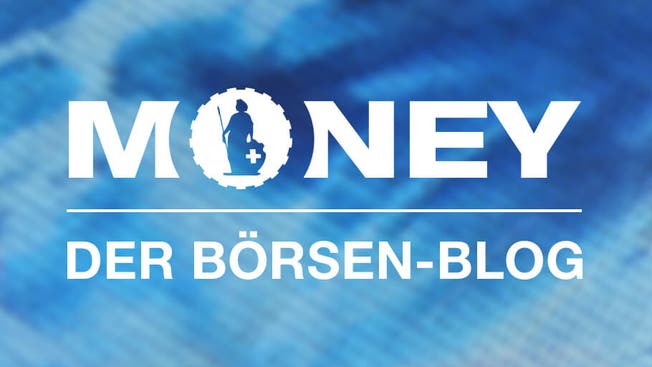 Stock market blog

American railway stock with the best figures: +113.8% in 5 years
In the stock market blog "Money", the expert François Bloch paints a daily portrait of a dazzling or wavering action. Today: The American railway company Union Pacific Corp.
Market Sentiment: SMI below the mark of 11,444 points (current: 10,772) – Wall Street: US Stock Markets: +0.11% — Interest Rates Are Rising Rapidly in the United States — Gold Above the Bar 1,600 US$ per ounce (Current: 1,827 US$)! Oil drops (112.17 US DOLLARS$) – The papers of Zurich Insurance (stock symbol: ZURN SW) restart!
Securities:
TotalEnergies (stock symbol: TTF FP): Buy!
MOWI (stock symbol: MOWI NO): recharge!
Equinor (stock symbol: EQNR NO): recharge!
Company: Union Pacific Corp. (Ticker: UNP US) is a leading transportation company whose main activity is the transportation of goods by rail and truck. These two core businesses are managed by subcontractors Union Pacific Railroad Company and Overnite Corporation (merger of Overnite Transportation Company and Motor Cargo Industries). The group also holds stakes in technology companies and insurance companies. (Source: www.finanzen.net)
Value of US railroads with best figures: +115.4% in 5 years (maintain)
investment proposal: Keep staying in the game on things Union Pacific Inc.although the with US$134.3 billion rated securities has performed more than sensationally over the past five years and an early sale makes no sense due to the potential. I'm an avowed fan of this company because the strategy is compelling all the way. By 2023, the price-earnings ratio is expected to fall to an ultra-low 17.60 points, which is below the historical average of 18.82. This is more than sensational value, which should also appeal to conservative investors in the future. The evolution of the company's sales is interesting: while this key figure was $19.941 billion in 2016, according to my models, a figure of $25.51 billion (new high) is projected for 2023. You must reinvest the distributed dividend (1.83%) on an annual basis. The company is more than well positioned and should be over the next few five years continue a excess return compared to the S&P 500 index. The excellent positioning of the company in the American context justifies more than ever a commitment to this security from the point of view of a conservative investor. As a reminder, Union Pacific appreciated by 115.4% in local currency over five years. The S&P 500 index was only able to gain 66.8% over the same period. With this return, the exchange risk is not significant for an investor in Swiss francs.
Investment strategy: Stunning five-year performance – Massive excess return versus the S&P 500 Index (the largest US equity index).
Conclusion: The stock is attractively valued at the current level. In combination with covered calls more than recommended for a newcomer.
You can send questions to readers to [email protected]