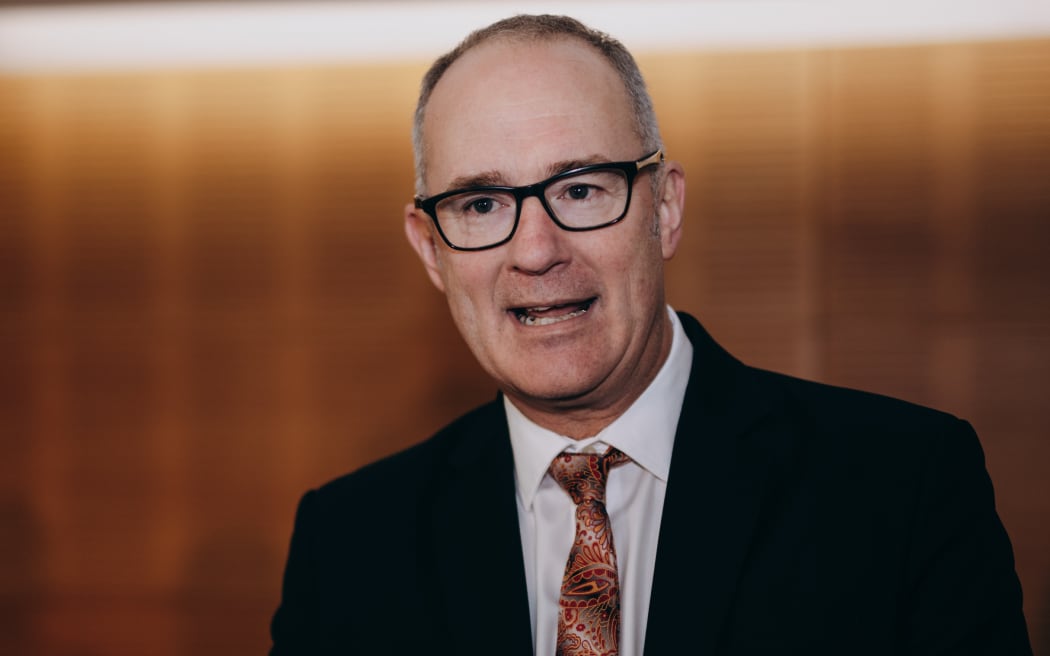 Labor MP Phil Twyford has tested positive for Covid-19 and will no longer be able to travel to Timor-Leste on Monday.
Twyford is the second Labor MP to test positive today, with Prime Minister Jacinda Ardern revealing earlier that she had also contracted the virus.
In a statement, Twyford said he was disappointed not to represent the New Zealand government at the 20th anniversary of Timor-Leste's independence and at the inauguration of Dr Jose Ramos-Horta as the next president. of Timor-Leste.
The New Zealand Ambassador to Timor-Leste, Philip Hewitt, will instead represent the government at these events.
Twyford said he had moderate symptoms and tested positive this morning.
.