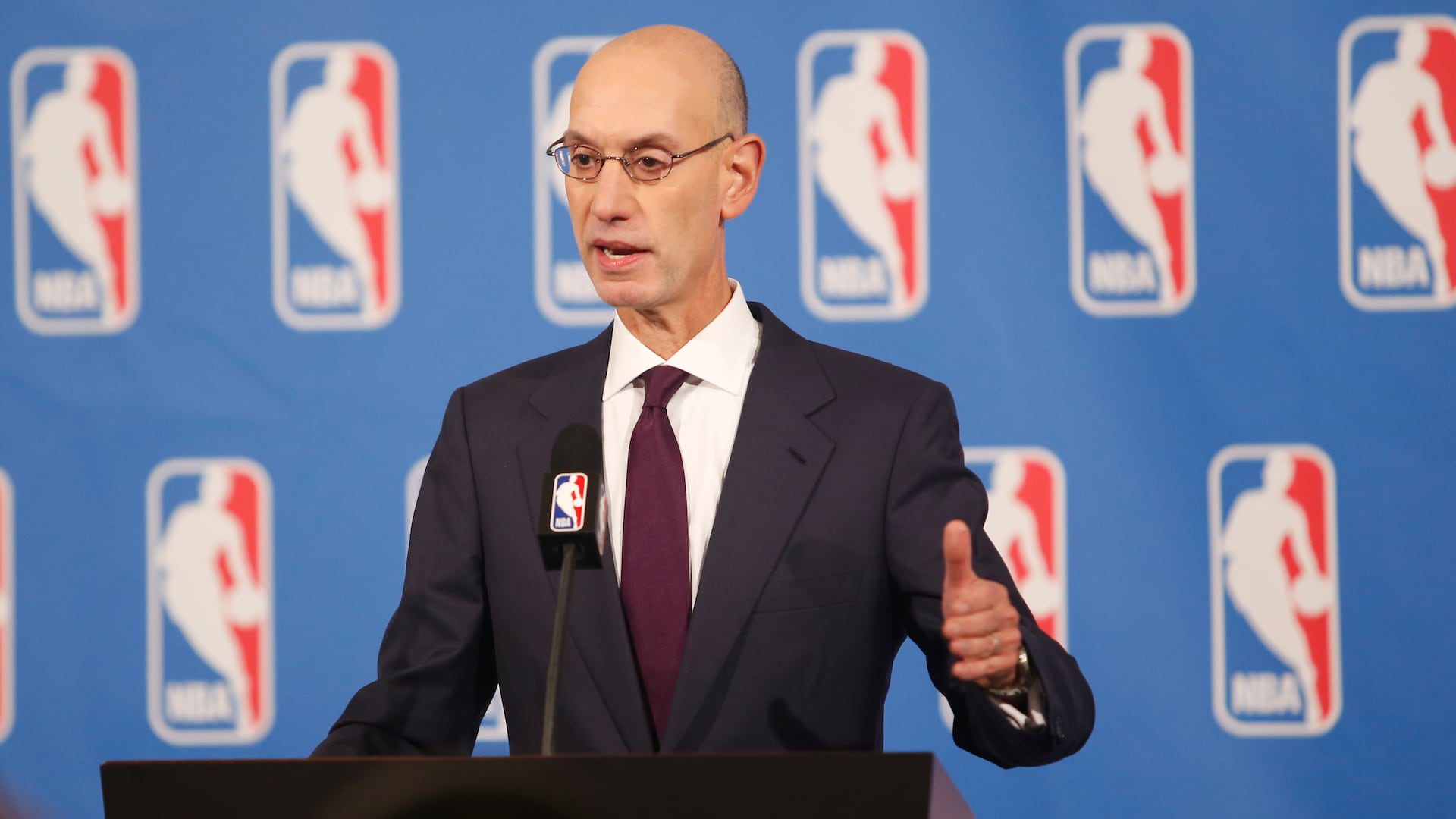 According to a report by Shams Charania of The Athletic, the NBA and NBPA are in "serious talks" about changing the draft age from 19 to 18.
The change could go into effect as early as 2024, meaning 2024-class and 2025-class prospects could be included in the design at the same time.
The Oklahoma City Thunder could have as many as four first-round picks in the 2024 draft, depending on protection.
Charania also reports that the NBA and NBPA are considering allowing players/teams to classify mental health as comparable to physical injury.
The League has pushed for a tournament in the season; but negotiations are still ongoing.
All these elements have been crucial to the collective bargaining agreement.