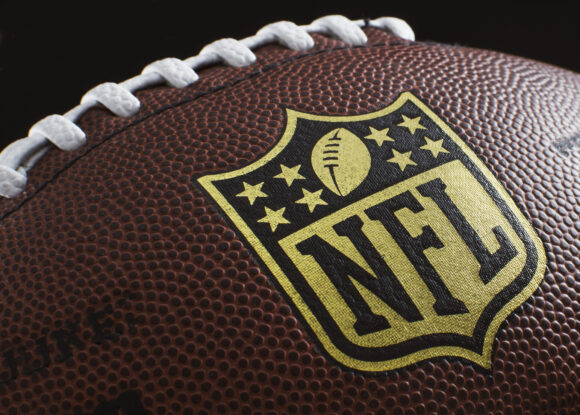 New

You can now listen to Insurance Journal articles!
A discrimination case brought by three black coaches accusing the National Football League of racist hiring should be resolved in closed-door arbitration proceedings rather than an open court, the league said in court documents late. Tuesday.
Former Miami Dolphins head coach Brian Flores and two other coaches sued the league and its 32 teams in February, alleging teams conducted "mock interviews" with black applicants to satisfy a policy requiring that minorities are taken into account and that black coaches are paid less. than their white counterparts.
Former Dolphins coach Flores says team is trying to push racism case out of court | Sweeping class action lawsuit accuses NFL teams of racial bias against black people
The NFL has denied the allegations and said its teams are committed to fair employment practices. In its filing in federal court in Manhattan, the league asked District Judge Valerie Caproni to order that the case be referred to arbitration pursuant to the coaches' employment contracts and NFL statutes.
"The arbitration clauses in Mr. Flores' employment contract…clearly cover his claims against the Dolphins," the NFL attorneys wrote.
David Gottlieb, a lawyer for Flores, said the case should not go to arbitration because the appointed mediator, league commissioner Roger Goodell, was biased in favor of the teams employing him.
"We continue to be disappointed with the NFL's insistence that this matter be moved behind closed doors and out of public view," Gottlieb said.
Flores said the process must be "open" to drive change.
Loretta Lynch, a former U.S. attorney general now representing the NFL, said the league views its arbitration process as "neutral."
Flores and the other coaches have one month to respond to the league's request. The NFL will then have until Aug. 5 to present additional arguments before Caproni decides whether or not to send the case to arbitration.
Here are some other articles you might like.
The most important insurance news, delivered to your inbox every working day.
Receive the trusted insurance industry newsletter