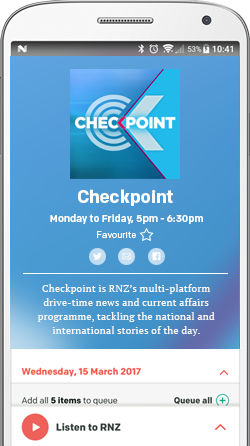 Now it's time for the Friday feature on Morning Report where we dissect, discuss and analyze the political stories of the week.
They can be big problems, they can be small, nothing is off limits in the next ten minutes.
RNZ political editor Jane Patterson, and New Zealand Herald political editor Claire Trevett.
Recent stories from Morning Report
Download the RNZ app
for easy access to all your favorite shows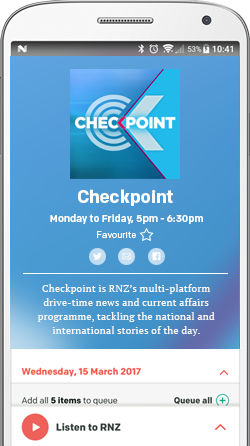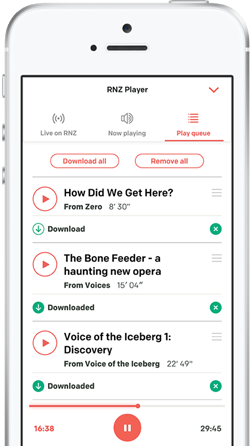 Subscribe to Morning Report
Podcast (MP3)

Oggcast (Vorbis)
.