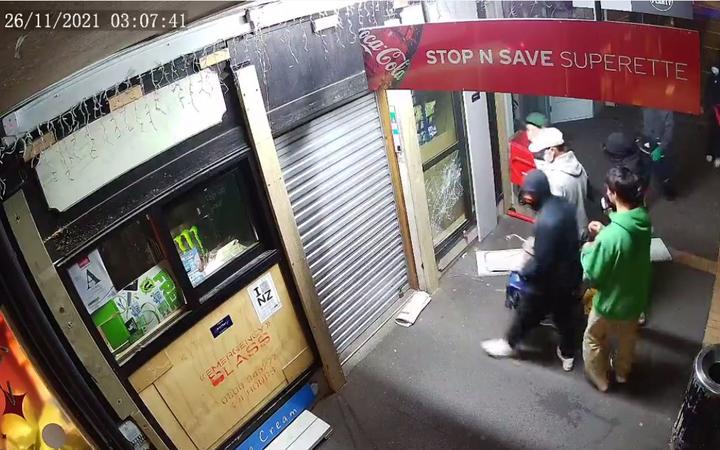 Act Party leader David Seymour said crime was on the rise in Auckland as hundreds of police were assigned to border duties in the region.
He said last night that a dairy in the central Auckland suburb of Mount Eden that had recently been raided was again targeted, along with the neighboring liquor store.
"A policeman introduced himself. He told the owner that there were no other police officers available to join him. He asked a member of the public to walk around the store with him in case the violators were still around.
"I spoke to another dairy owner who was hit with a tire iron. There have also been reports of assaults and beatings in Newmarket," Seymour said.
One of the owners of a recently raided Mt Eden dairy said he was hit again this week.
She said her family wanted to raise awareness that crime rates are getting worse, not improving.
Assaults and disparagement have also been reported in Newmarket.
A response to a parliamentary question revealed that 271 officers have been assigned to the Auckland borders to date.
"Violent criminals know that with unannounced police, they can commit offenses with less chance of being caught.
"The government needs to explain why it took the unusual police to stand at checkpoints. People in my community do not feel safe and lives are in danger.
Seymour said the Auckland border would not open until December 15, so the government urgently needs to tackle the increase in crime.
.