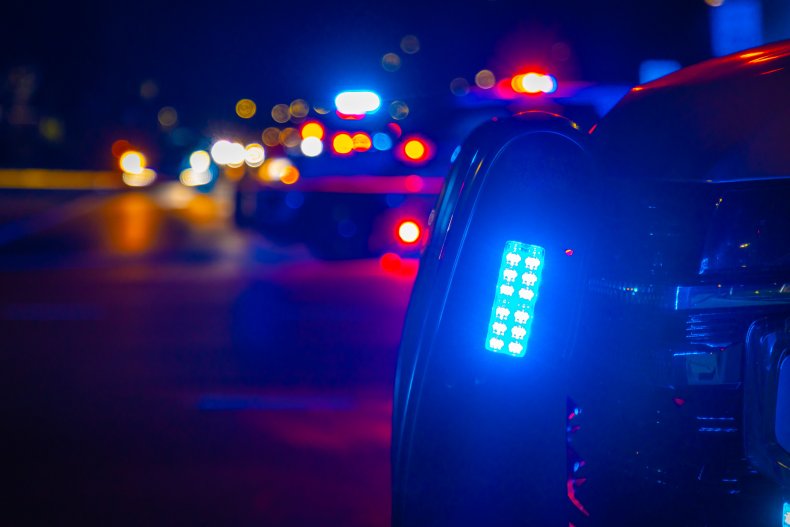 A police officer was reportedly shot at the Tri-State Fair in Texas.
The Potter County Sheriff's Office confirmed a shooting occurred Monday night at the Amarillo fairground, according to KFDA.
An officer was shot, the agency said, but their condition was not immediately known. A suspect is in custody at the police station.
A witness who told KFDA they were nearby when the shooting took place said the scene was "pure chaos."
"People started running and screaming," said another witness, according to a tweet from TNZT 7 reporter Mitchell Downing.
The Tri-State Fair & Rodeo is the largest annual event in the Texas Panhandle, drawing an average of 130,000 people, according to the event's website.
This year it started on September 16 and will last until September 24.
The Potter County Sheriff's Office has been contacted for further comment.
This is a latest news item and will be updated.