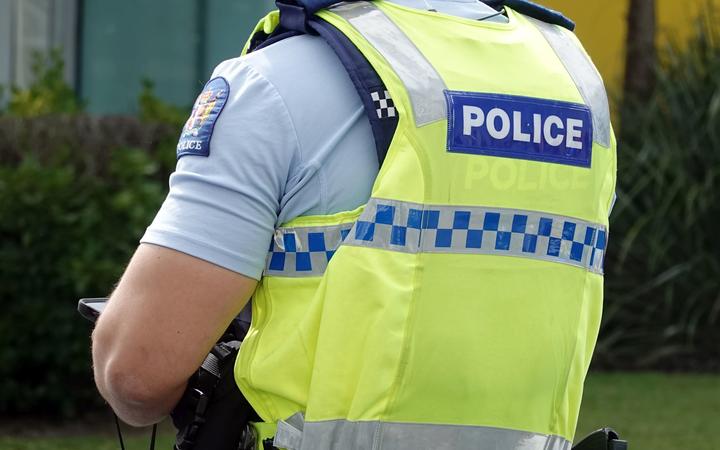 Police named Lele He, 35, as the man who was killed in a homicide on the Auckland suburb of Albany on Wednesday morning.
Detective Inspector Aaron Proctor said the Mount Albert man was found with serious injuries and died while being transported to hospital after an altercation on Vinewood Drive around 1:30 a.m. Wednesday.
Earlier this week, police charged a 31-year-old man with the murder of He
.
.