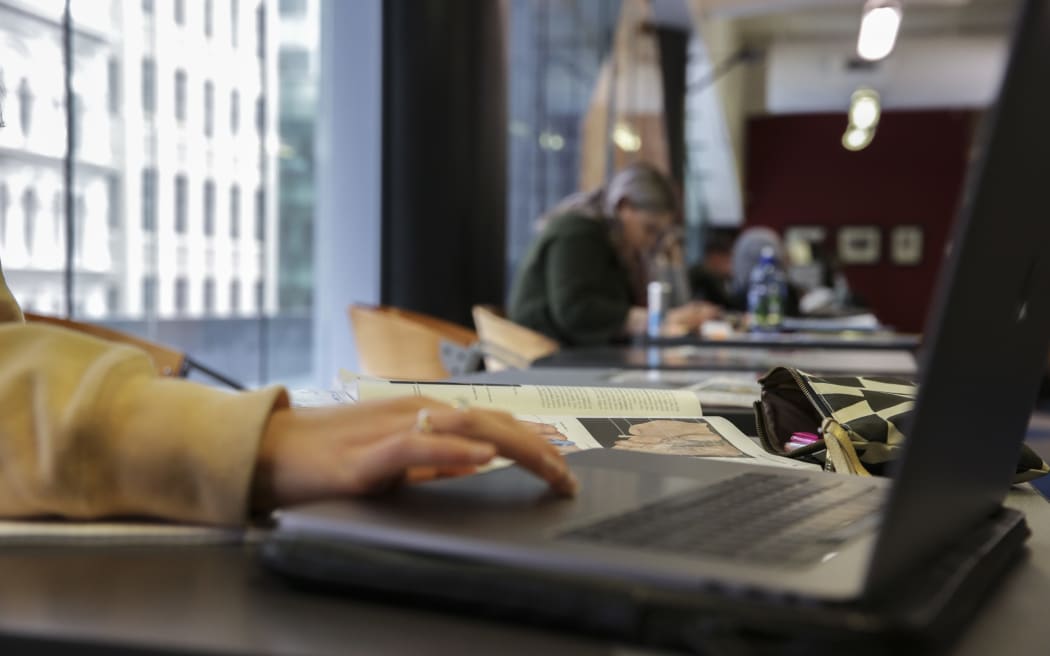 The surge in polytechnic enrollments seen last year has collapsed, leaving institutes with roughly the same number of enrollments as in 2020.
The chief executive of the national polytechnic and workplace training organization Te Pūkenga, Stephen Town, said enrollment at RNZ at its 16 subsidiary polytechnics had dropped due to high employment rates.
"We're down. It varies between ITPs, sort of 8-12%. What it does is bring us back to 2020 levels. So 2021 was unique and we're back to 2020 levels" , did he declare. .
The institute had projected a deficit of $110 million, but Town said that estimate was too pessimistic and he was working on a more precise figure.
The shortfall was due to declining numbers of domestic and international students and rising costs, Town said.
He said Te Pūkenga wanted to avoid downsizing until next year when it officially takes over its polytechnic subsidiaries.
Meanwhile, a March government briefing showed the Higher Education Commission was concerned about delays in key elements of Te Pūkenga's development.
He said that Te Pūkenga's "business as usual" work was satisfactory, but warned that he had spent less than expected on expenses related to its creation and had fallen behind on important work.
In particular, it had delayed its "business case program" by six months, which would detail its operation.
The report says the delays prompted TEC and the institute to commission a strategic review to identify risks to the institute's transformation program and possible solutions.
Town said the business case was probably the most important document the institute had developed to date and was due to be presented to the institute's board next month.
"What we're trying to do is explain through the business case for the program how we move from the current financial stress we're under to a more viable, long-term position," he said. .
He said the strategic review of the institute's work provided seven recommendations, some of which have already been completed.
.