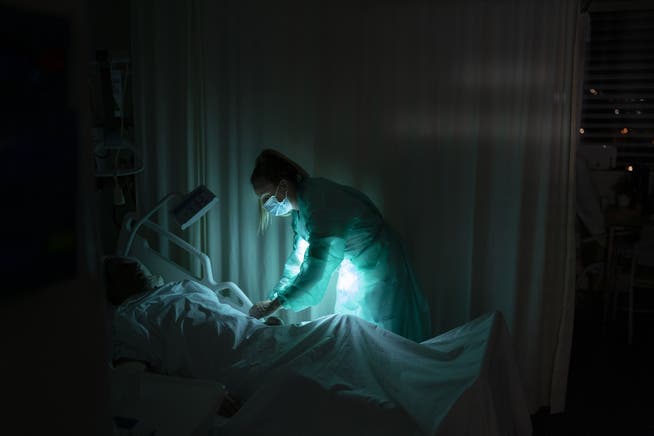 Up to 10 percent more: could the increase in premiums have been prevented?
The 2023 premium round is expected with nervousness. At the end of September, the Federal Council announces how the premiums will develop over the next year. In the run-up to the event, an exchange of blows takes place about the extent to which the premium shock, as expected by many, could have been prevented.
The sparrows have been whistling it from the rooftops for a long time: the premiums will rise sharply in 2023. There was once talk of up to 10 percent. Although the increase will not be so steep in many places: the premium payers will receive a hefty bill next year. The Federal Council will announce the extent at the end of September.