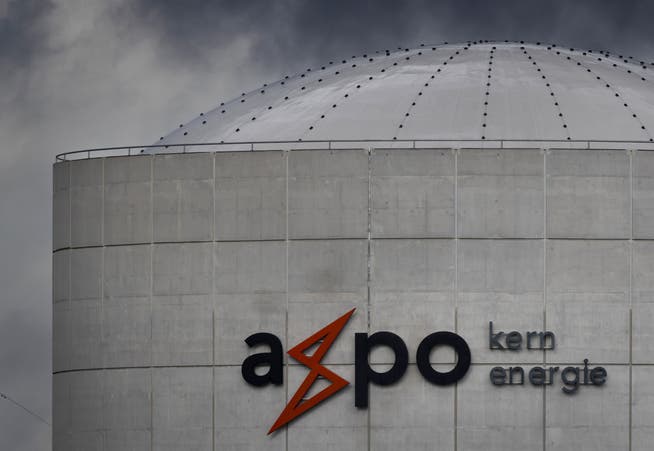 fall session

Those who are under the rescue package can continue to trade for their own account
The rescue package for the electricity companies continues to heat up tempers in the National Council. With the ban on bonuses, the big chamber also wants to target high earners outside of management.
The need for action is (almost) undisputed. In the case of Axpo, the rescue package for the electricity industry has already been put into effect by emergency law. Parliament is now arguing about the proper legal framework. After a hateful debate in the National Council and a somewhat more objective discussion in the Council of States, the ball ended up back in the autumn session on Tuesday with the big chamber.
The operating temperatures there have meanwhile cooled down, but are still above the maximum temperatures recommended by the Federal Council for the winter. Among other things, there is still a dispute as to whether the electricity companies concerned should be banned from proprietary trading if they flee under the rescue package.
Stop proprietary trading elsewhere
The SVP submitted this application. Although most speakers were sympathetic to this issue, they did not want to regulate it in this temporary law. "If you want to tackle this problem, you have to tackle it as a matter of principle," warned Federal Councilor Simonetta Sommaruga. There are also energy companies that are not systemically important and these would then be exempt from such a ban.
Martin Bäumle (GLP/ZH) also warned against this addition on behalf of the Commission: This trade is not only bad, but in many cases also makes sense. "We currently have no indications that Axpo has encountered liquidity problems due to proprietary trading," says Bäumle. In the end, the proposal was rejected by a margin of 91 to 57, with 41 abstentions.
Lower bonus ban limit
A bonus ban had already emerged in an earlier round. Corporations that are put under the rescue package are not allowed to say such variable salary components for the top tier. It is still disputed at what level this ban should apply.
According to the latest bill from the National Council, all employees with wages of more than 250,000 francs should be affected. At first, Parliament wanted to limit the ban to members of management only. The lower limit is aimed at the fact that there are very high salaries in energy trading.
The law on the bailout has been declared urgent by Simonetta Sommaruga's Environment Department. Provided that all differences are settled in the autumn session and the law passes the final vote, it can come into force with immediate effect. Although the law is subject to an optional referendum, this only comes into play afterwards. The validity of the law is limited to the end of 2026.
Now the business goes to the Council of States with several small differences. (mg/aka)