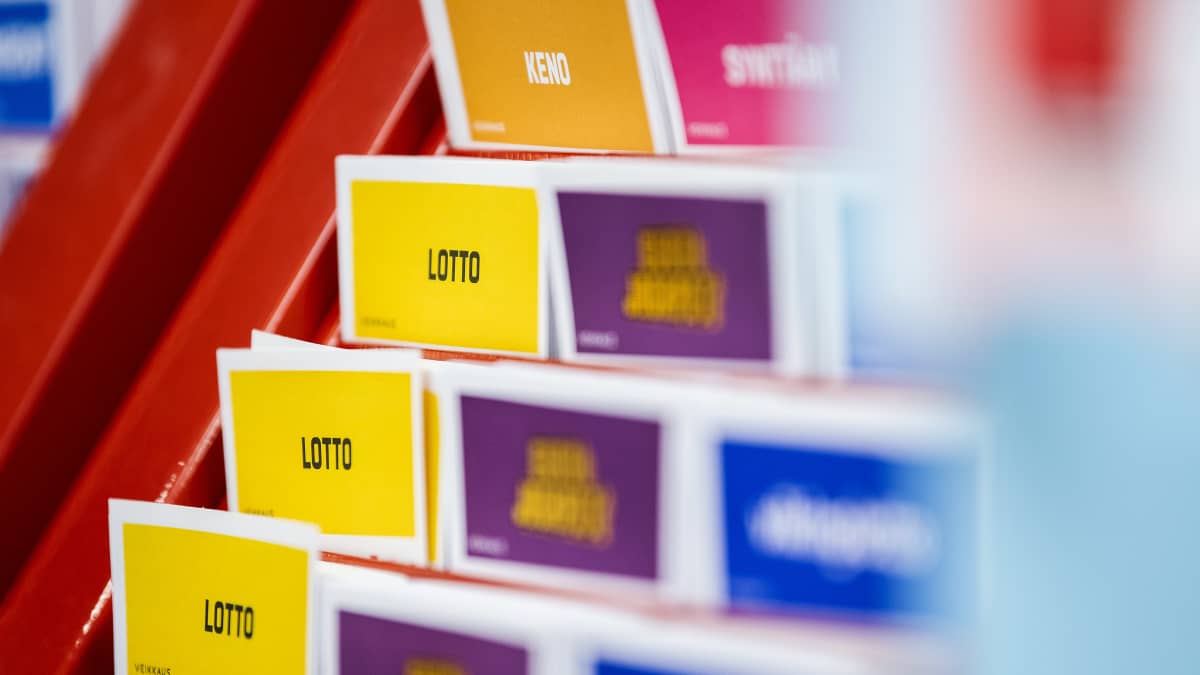 A person in Northern Savo has become Finland's greatest lottery winner of all time.
A single player in the town of Siilinjärvi, Northern Savo, became the biggest lottery winner in Finnish history on Saturday night.
The lucky player took the entire pot of 15.8 million euros.
Saturday's win broke Finland's previous record set in 2021, when five players shared a prize of €15.7 million.
The year before, in 2020, a player in Uusikaupunki won an undivided lottery jackpot of 15.6 million euros.
Lottery winnings are subject to tax.