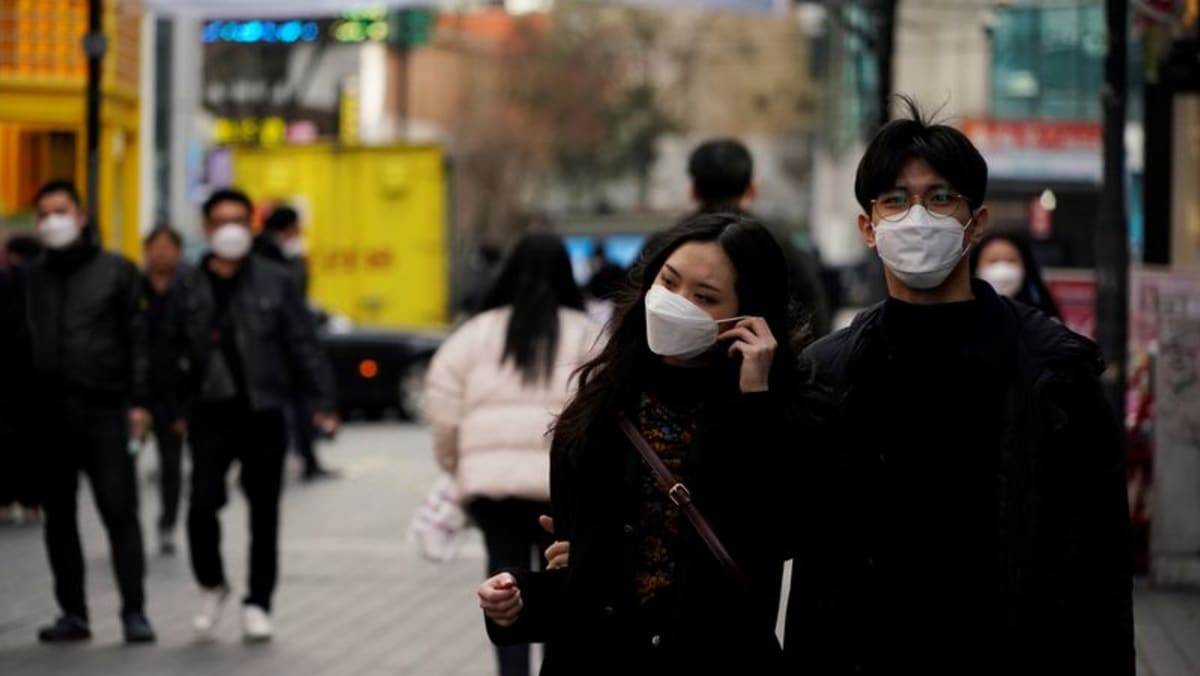 SEOUL: Pressure on producer prices in South Korea eased in August, setting the first monthly decline in nearly two years, central bank data showed on Friday (Sept. 22).
The producer price index rose 8.4 percent in August from the same month a year ago, cooling off from a 9.2 percent rise in July and the lowest pace since September 2021, according to data from the Bank of Korea.
The index fell 0.3 percent month-on-month, marking the first decline since October 2020.