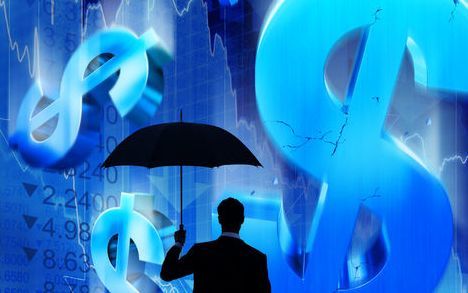 The emergence of a new variant of the coronavirus has scared financial markets in the Asia-Pacific region.
The benchmark NZX top-50 at one point fell more than 1.6%, before narrowing its losses at the end of the day, to close at 1.3%, the steepest one-day drop since the end of the day. March.
Most of the top stocks including Fisher and Paykel Healthcare, Mainfreight, power companies Meridian and Mercury, Auckland Airport and A2 Milk fell more than 2%.
The nervousness in the local equity market was reflected in the region with significant declines in Australia, Hong Kong and Tokyo.
"You shoot first and ask questions later when this kind of news breaks out," said Ray Attrill, head of FX strategy at National Australia Bank in Sydney.
Scientists said the variant, detected in South Africa, may be able to evade immune responses and resist vaccines, prompting rushed action to reimpose travel restrictions in South Africa.
Investors ditched risky assets like stocks and moved to the safety of government bonds and safe haven currencies like the US dollar and Japanese yen.
The risk-sensitive New Zealand and Australian dollars also fell to three-month lows against the US dollar.
Analysts said fears of another global wave of infections were also spilling over into oil prices due to a possible reduction in demand.
– RNZ / Reuters
.