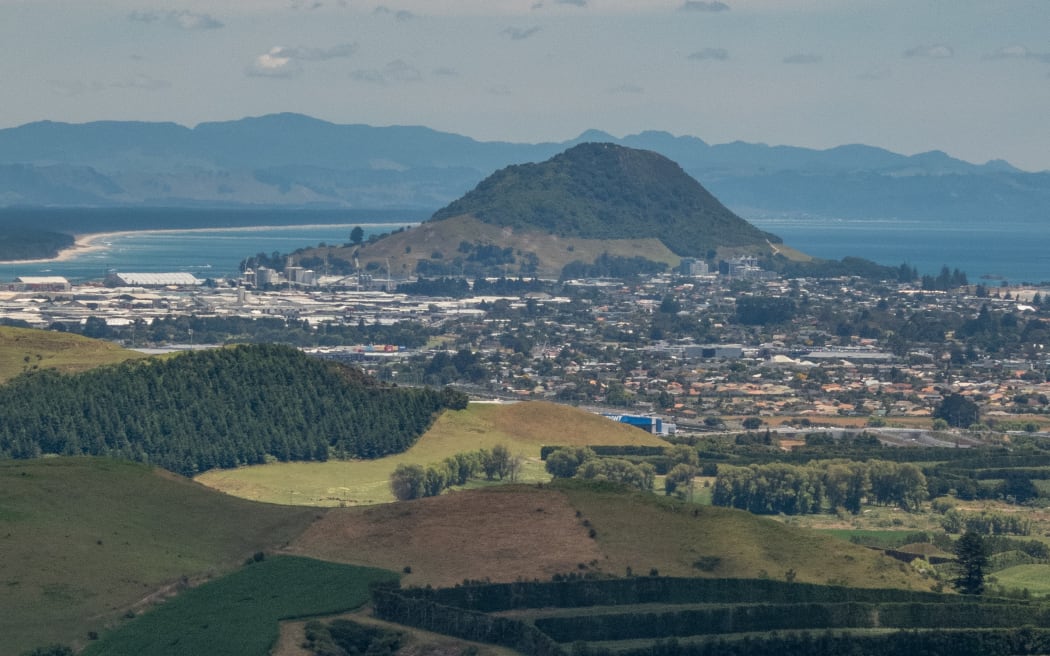 Te Pāti Māori today took the decision not to field a candidate in the upcoming Tauranga by-election due to security concerns.
The party says a series of racist incidents in the city, including the dropping of a white supremacist leaflet, prompted them to pull out of the race altogether – and in the process protect their mana.
Some Tauranga residents agree.
"Absolutely [it is]. I'm a decent but white cook island so I have a lot of white privilege. I guess I can walk in both worlds and I see it every day."
That was the response from a local when asked whether or not Tauranga was a hotspot for racism.
This is the phrase Te Pāti Māori President Che Wilson shared when announcing the decision not to run.
"With the state of things in Tauranga, it's not safe. Tauranga has been a hot spot where there have been multiple issues – both with treaty settlements and the return of different cultural sites.
"Or if it's different events where te reo Māori was used and the speaker was booed.
The by-election aims to replace former National Party leader Simon Bridges, who is retiring from politics.
Wilson said the Maori party did not often stand in general seats, but this time considered it.
However, he did not want to expose his people to any form of abuse during the campaign – although he said there would be a candidate in next year's general election.
"The big problem we're going to face, and it's definitely going to happen next year as well, is that there are already signs from the right that they're going to use race as a political card, which doesn't is not good enough."
Some Tauranga residents agreed wholeheartedly that their town was racist.
"It's an old town that was built on old families not the Maori families who were here first, it was built on the white families who took it from them," one said.
"There's this generation, where the thing is sad, it's like we're waiting for them to die so something can happen here."
A man from South Africa agreed.
"It's definitely over there. I don't really know how it compares to the rest of the country, but it's definitely over there."
Others weren't so sure.
"I can't say for sure, but my experience of daily life in Tauranga hasn't shown that."
Chief Law Officer David Seymour said Te Pāti Māori Tauranga's assertion was a hotbed of racism insulting an entire electorate.
While in Tauranga during the by-election campaign, Seymour said it was ironic for Te Pāti Māori to lump together an entire electorate as racist.
"They're doing exactly what we should all be against, which is typing and stereotyping.
"The idea that an electorate of at least 70,000 should all be typed is simply shameful."
Seymour's candidate for Tauranga, Cameron Luxton, proudly declared that he was one of the few candidates born and bred in the city.
He admitted there had been racist incidents seen in the media, but said the Maori party should be ashamed of it for calling the entire electorate racist.
"But these are small events. To blast this as a cross-section of a whole group of people is just plain wrong."
The Labor by-election candidate said Tauranga had seen issues with racism but defended its diversity.
Jan Tinetti said she was sad that the Maori party felt like this.
She said residents had a right to feel safe and that this did not reflect the city they knew.
.