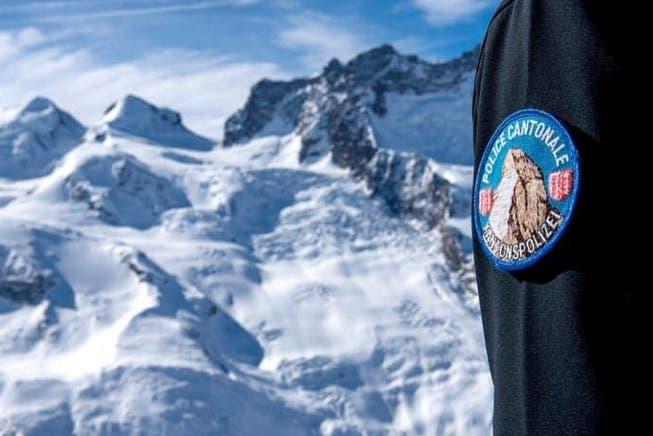 glacial melt

The Aletsch Glacier releases wreckage from an airplane
Parts of a crashed plane were found on the Aletsch Glacier on Thursday. This had an accident in 1968. Rescue work is planned.
The Berner Zeitung reported on the find on Friday, citing the hut warden of the Konkordiahütte. In the afternoon, the Valais cantonal police confirmed the report. According to the announcement, the aircraft parts were found between Jungfraufirn and Konkordiaplatz. According to initial investigations, the wreckage was from a Piper Cherokee with registration number HB-OYL that crashed on June 30, 1968.
With the technical possibilities at that time, it was not possible to salvage the wreck. It was therefore buried by the snow and ice masses. These would now be released by the melting of the glaciers. More finds are possible in the next few days.
The police are calling for them to be marked and not touched. There is a risk of injury. Salvage work is being planned. (wap)