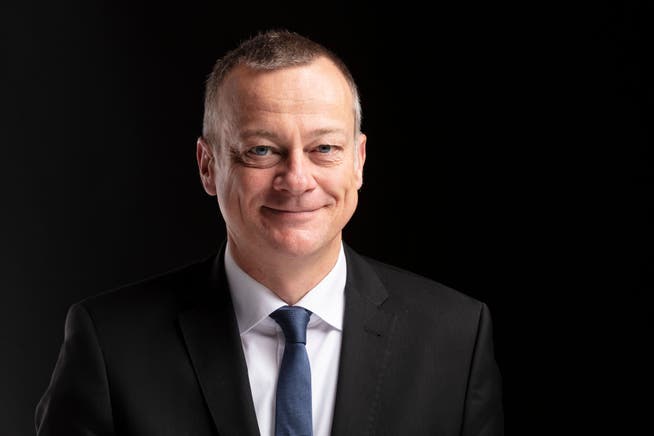 National tariff organization

This is how the new Santésuisse President Landolt wants to fight the exploding health costs
Martin Landolt, President of the health insurance umbrella organization Santésuisse, wants to initiate structural changes in the health system. This also includes a flat-rate system.
The doctors' association, the hospitals and the health insurers are all on board: a national tariff organization is to be set up before the end of the year in order to combat rising healthcare costs. This was announced by Santésuisse President Martin Landolt in an interview with the "Sonntagsblick". "We will probably set up a new national collective bargaining organization this year, in which all collective bargaining partners are involved," said the Central National Councilor.
Landolt took over the presidency of the health insurance umbrella organization at the end of June – and wants to give new impetus to his office, as he says in the interview published on Sunday. He is convinced that the costs can be reduced with more flat rates, supplemented by individual service tariffs, said Landolt: "The doctor's tariffs in particular are among the cost drivers." In the hospital sector, it is known that the costs increase less thanks to flat rates.
Landolt wants to examine a national hospital law
The Santésuisse President also sees politics as a responsibility: Parliament, the cantons and the Federal Council would "do too little" to reduce costs. According to Landolt, the cantons, for example, should be more coordinated when it comes to doctor approvals and hospitals "to eliminate expensive inefficiencies." A national hospital law is therefore worth examining. This should "take federalism into account", but at the same time "force the bundling of offers". (aka)