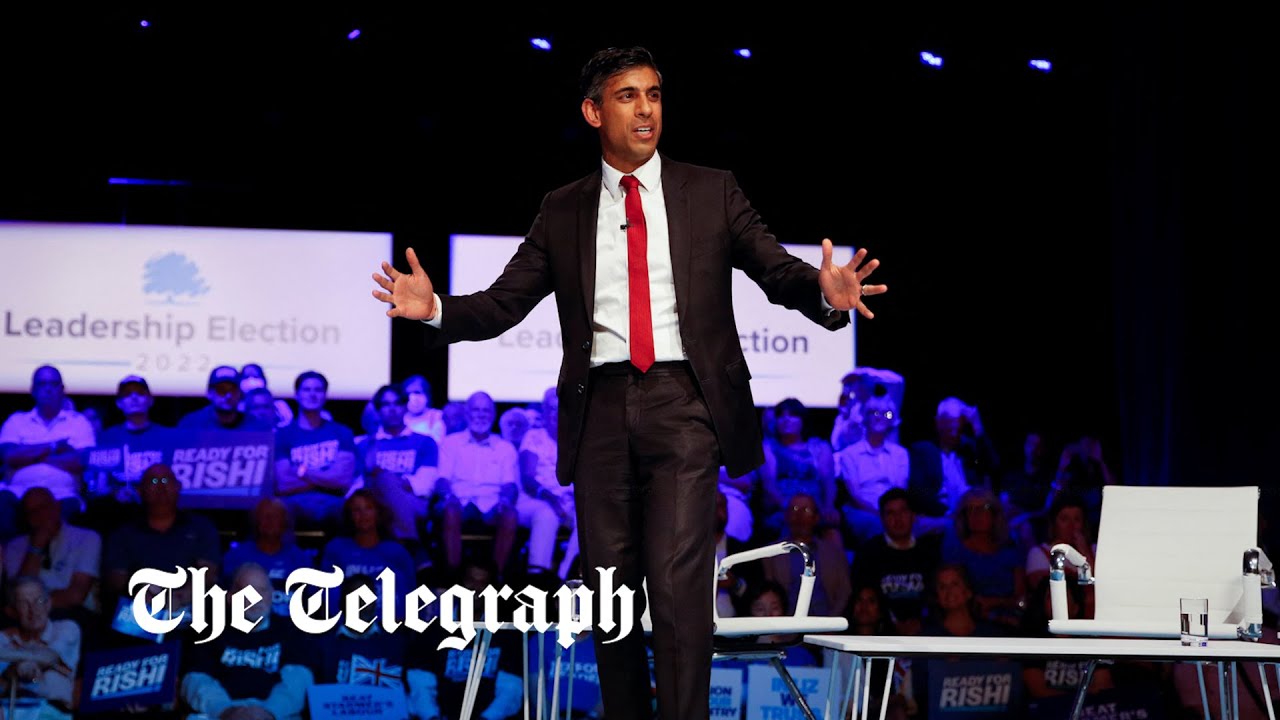 NUs Ghani, the MP for Wealden, says she has been "a bit busy with the 1922 Committee" and had to be neutral for the first part of the election.
"Now I no longer have to be neutral and many of you have asked which candidate I will support.
"Only our party, the Conservative Party, could have put forward two great candidates, with such a wealth of experience, vision and, yes, diversity. And the choice we have to make in these elections, I know, is important for our country and the future of our party.
"And I'm here to tell you that I chose, and I chose to support Liz Truss."
She applauds her "bold and conservative" plan and insists that she "will defend the unity of our nation and protect peace in Northern Ireland".
.