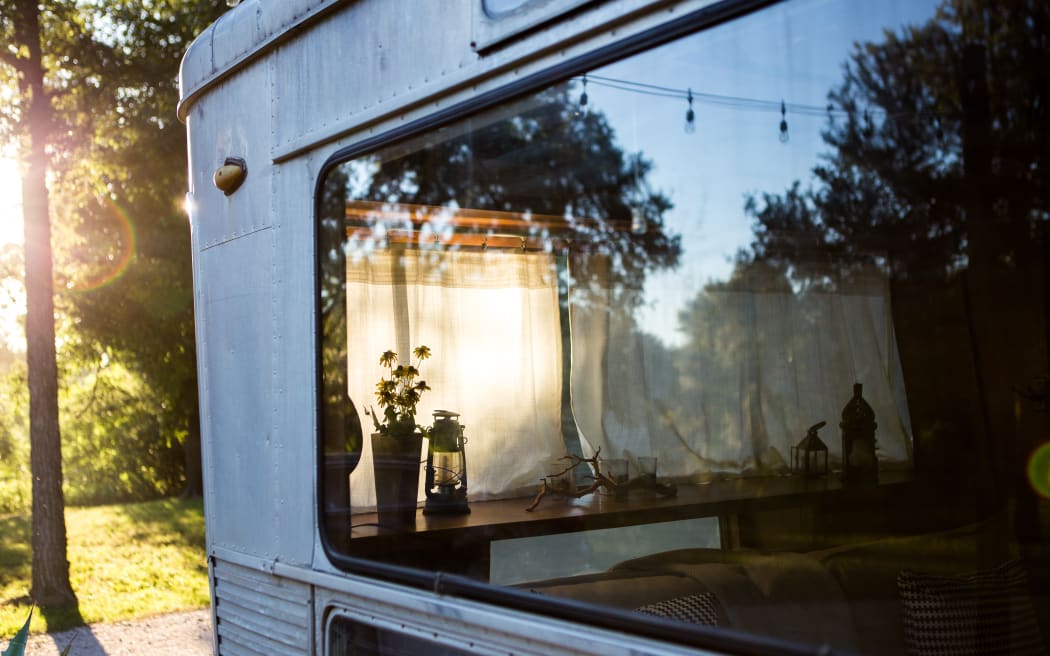 Campervan and tourism company Tourism Holdings (THL) and Australian operator Apollo Tourism & Leisure (ATL) have agreed to sell some assets in order to finalize a merger.
THL's proposed acquisition of Apollo prompted regulators on both sides of the Tasman to voice concerns, with the New Zealand Commerce Commission fearing it would hurt competition.
The Australian Competition and Consumer Commission (ACCC) expressed similar concerns to their New Zealand counterpart over the merger, which was first proposed last December.
THL announced on the stock exchange Friday morning that both companies had agreed to sell certain ATL assets to a subsidiary of the Jucy Group for $45 million in a bid to sell off the merger.
It includes 230 motorhomes from ATL's New Zealand and Australian rental fleets, some of the advance bookings, ATL's 'Star RV' motorhome brand and excess depot rental contracts.
The merged entity would supply 40 motorhomes to Jucy in each of the Australian and New Zealand markets by 2023, with the option to supply more in 2024, and would introduce Jucy to wholesalers marketing the Star RV brand but no relationship have with the company.
"The sale to Jucy remains subject to confirmation from the New Zealand Commerce Commission and the Australian Consumer and Competition Commission that it is satisfactory as part of their respective approval reviews of the proposed merger of THL with ATL, and approval is being granted on that basis" THL said. said in a stock announcement.
The competition watchdogs of New Zealand and Australia would announce their decisions on Friday, September 23 and Thursday, September 29, respectively.
If approved, THL said the sale of assets to Jucy would be completed before the merger with ATL is completed.
The merger would be subject to refinancing terms, regulatory approval and support from ATL shareholders.
.