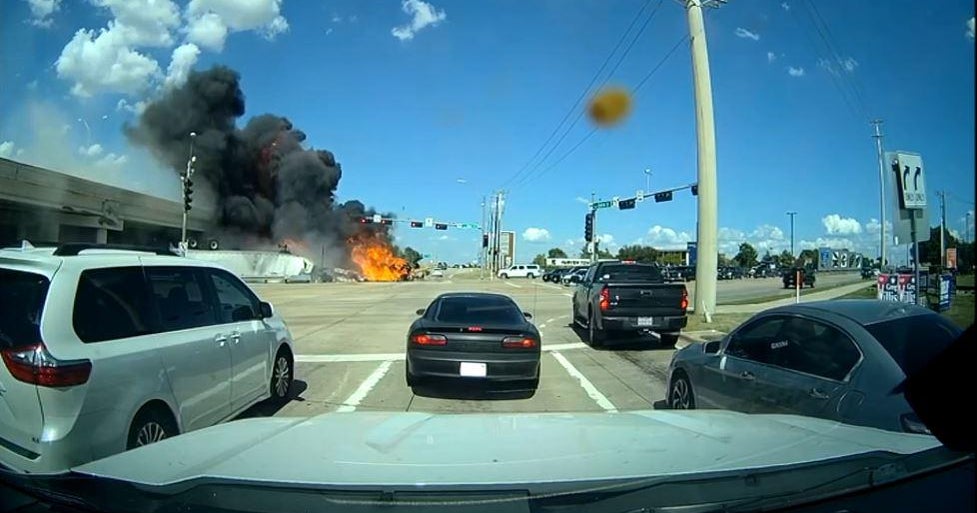 FAIRVIEW, TEXAS (TNZT) – Video sent by a viewer Tuesday shows a tractor-trailer pulling off the side of an overpass in Fairview.
The crash and subsequent explosion occurred on Highway 75 and Stacy Road. We are working to determine the driver's condition and whether anyone was still in the vehicle.
On Tuesday afternoon, traffic on the highway was grounded while crews worked to clear up the remains of the vehicle.
This is a story in development. Come back for updates.