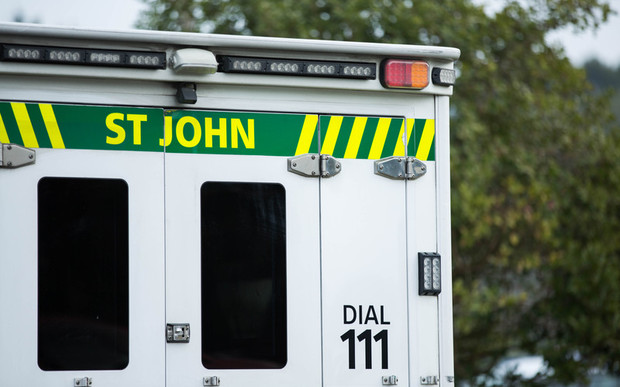 There were two fatalities after accidents in Waikato yesterday.
A person was found dead in a car which passed over a bank in Amodeo Bay around 7.30pm.
And a motorcyclist who crashed in Ōtorohanga died in Waikato hospital.
Emergency services were called to Kāwhia Rd at around 3:45 p.m.
The motorcycle had veered into a ditch and a patient was airlifted off the scene.
.