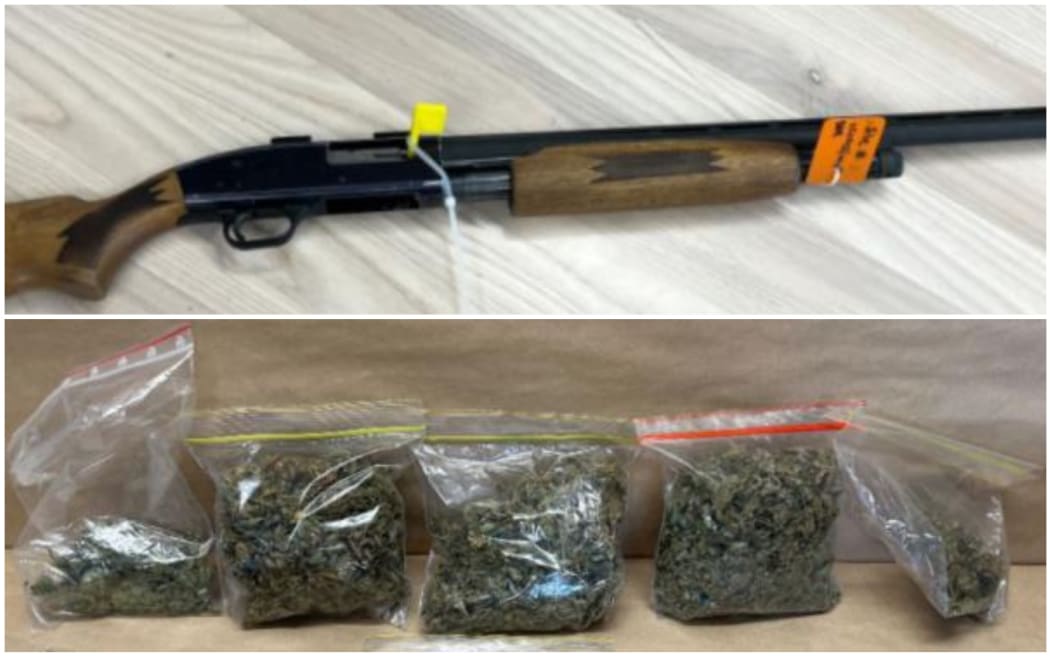 More arrests have been made in the anti-gang police campaign, Operation Colbalt.
Two men were arrested yesterday in northern Hawke's Bay after drugs, stolen property and weapons were seized from properties in Raupunga.
A 22-year-old man is due to appear in Wairoa District Court today on charges of failing to stop for flashing lights and possession of an assault weapon.
The other man is also charged with firearms and cannabis possession.
"These arrests and search warrants should send a clear signal of our commitment to holding accountable those who believe they may be operating outside the law," said a police spokesman.
.