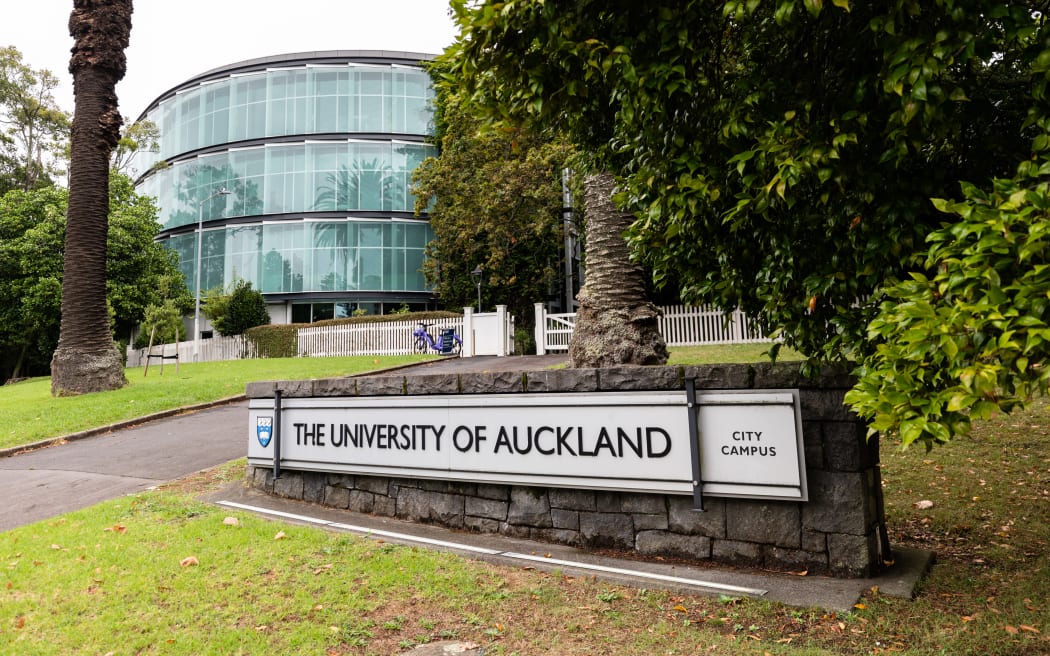 Union members from all eight universities will vote next week on possible strike action, as the staff wants an eight percent pay increase.
Collective Labor Agreement negotiations have been underway separately since July at each of the universities – University of Auckland, AUT, University of Waikato, Massey University, Victoria University of Wellington, Canterbury University, Lincoln University and University of Otago.
In a statement, the Tertiary Education Union (TEU) said nearly all members agreed on the vote at stop-work meetings today.
TEU industrial assistant national secretary Irena Brörens said a wage increase would reflect inflation, rising costs of living and the work of staff.
"This year we will not accept the impact of Covid-19 as an excuse for low-wage offers."
Dougal McNeill, department chair of TEU Te Herenga Waka (Victoria University of Wellington), said the pandemic "effectively doubled the already unmanageable workload for many caused by continued cost-cutting and under-investment in staff".
"We are not in the mood to implement an effective wage cut on that."
In a statement, Chris Whelan, CEO of Universities New Zealand (Te Pōkai Tara), said they hoped strike action would not be necessary.
Whelan acknowledged the pressures of staff faced with the rising cost of living and their efforts over the course of the pandemic.
While TEU claimed most universities recently reported "healthy surpluses" for the most part, Whelan said each university faces a unique set of circumstances and needs to "balance wage increases with other rising costs".
"Last year's surpluses were generally the result of one-off cost-cutting measures by universities in the first year of the pandemic, followed by better-than-expected domestic and international student numbers in 2021," he said.
"But given the current booming job market and the slowdown in the rebuilding of international student markets, those numbers and associated income are unlikely to be that strong in the near future, albeit with variations between universities."
Universities also faced competing demands on their finances, including construction and maintenance programs, Whelan said.
TEU members will vote next week on whether or not to strike via an online vote.
.