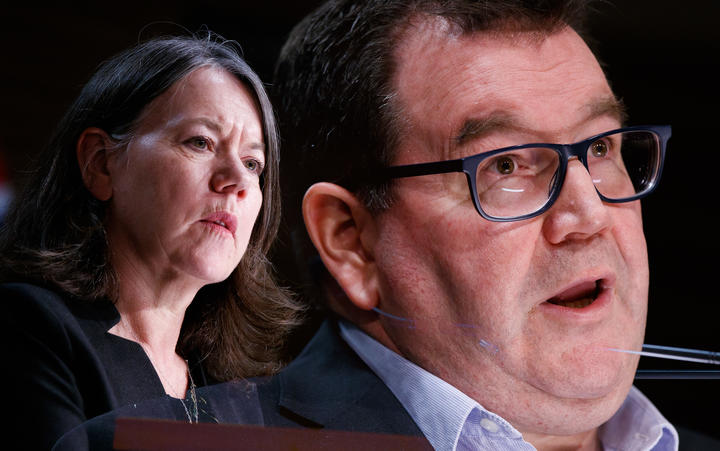 Deputy Prime Minister Grant Robertson and Director of Public Health Dr Caroline McElnay give the latest update on the government's response to Covid-19.
Watch the 1pm briefing live:
Yesterday 55 new cases of Covid-19 were reported in the community, 53 of them were in Auckland, as well as two cases from a single household in Waikato that have yet to be linked to previous cases.
Yesterday, the government announced that the current Covid-19 Alert Level 3 response in parts of Waikato and Northland will remain for another five days. Zones will remain at current levels until at least Monday. Auckland continues to stay at stage 1 of level 3.
In Northland, no cases have been reported since two women traveled there from Auckland and tested positive for the virus.
Today, two women who traveled from Auckland to the South Island were arrested in Blenheim and charged with violating a health ordinance.
Police and the Department of Health are investigating how they were able to leave Auckland.
.