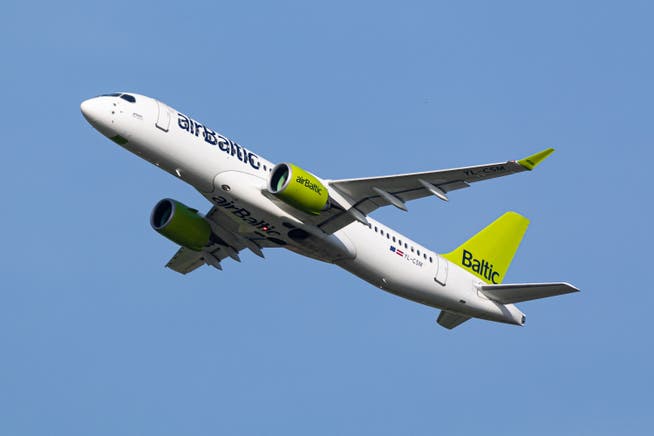 "That's shameful!": Swiss outsources flights to a Baltic airline and enrages its own crew
With a cooperation with Air Baltic from Latvia, Swiss wants to stabilize its flight schedule despite the lack of staff. But the flight attendants and pilots of the Lufthansa subsidiary don't like this plan at all – also because of the low wages of the new partner.
The fact that Swiss outsources flights to other airlines is nothing new. Helvetic Airways has been operating flights on behalf of the Lufthansa subsidiary for years – with its own aircraft and staff. But now Swiss is expanding this so-called wet lease partnership to include a foreign partner, as she writes in a communiqué.