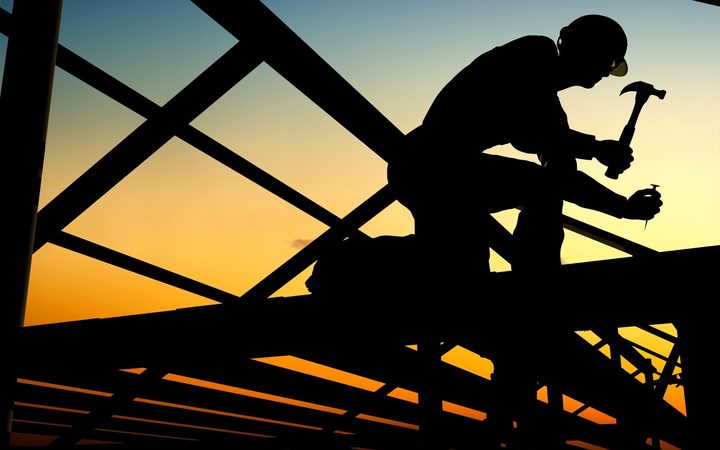 The government says a new fund of $ 730 million will help iwi build more than a thousand new homes.
The program – called Whai Kāinga, Whai Oranga – combines the money announced in this year's budget with $ 350 million from the Māori Infrastructure Fund.
Associate Housing Minister Peeni Henare said he would authorize the construction of around 1,000 new homes, as well as repairs to 700.
In a statement, Henare said iwi-led developments were key to helping meet the housing supply.
"The Maori have made it clear that they want the government to create space for local Maori-led solutions, especially when it comes to providing housing on a large scale," said Henare.
Maori have the lowest homeownership rates in the country, and the gap widens as the crisis deepens.
Applications for the fund will open next week (October 20), via the Ministry of Housing and Urban Development and Te Puni Kōkiri.
Maori Development Minister Willie Jackson, in the same statement, said he would invest in both small-scale projects, including papakāinga, and larger developments led by the iwi.
No deadline was given for when the government expected the houses to be built.
.